System and method for surveying wireless device users by location
First Claim
1. A system for conducting a survey using wireless devices located within a survey area served by a wireless communication network comprising:
a wireless device characterized by a location, wherein the wireless device is in the survey area and receives a broadcast survey; and

a location system in communication with the wireless device,wherein the location system generates location information, pinpointing the location of the wireless device when the wireless device receives the survey; and

wherein the wireless device generates a response to the survey when the survey is received, the location information being included in the response.
View all claims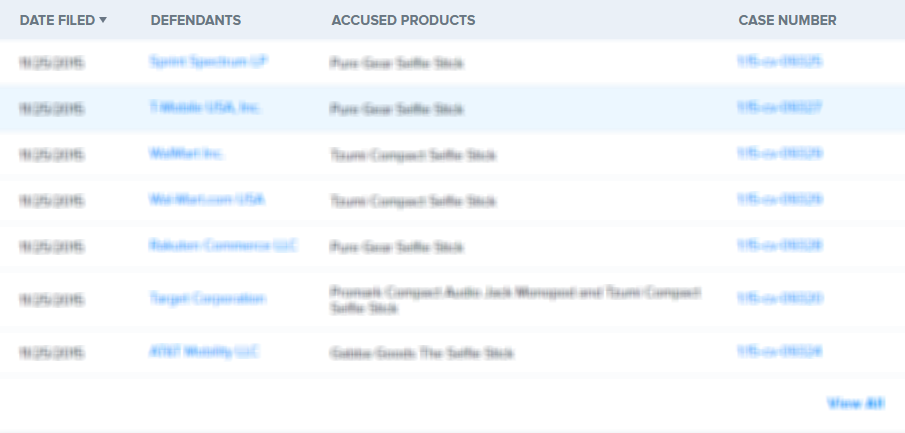 The present invention is a system and method for conducting survey using wireless devices. The system architecture of the present invention comprises a location server and a location system. The location server can receive a survey request from a subscriber, delineate a survey area for the survey, broadcast a query containing the survey to a plurality of wireless devices, process responses received from the wireless devices, and delivers a result of the survey to the subscriber. The location system can generate location information for each of the wireless devices that received the query. The location system may be a network-based unit or a portable unit provisioned at each of the wireless devices. In the preferred embodiment, the location system is a GPS receiver that generates the longitude and the latitude of the wireless device at which it is provisioned.
×
Thank you for your feedback