Semiconductor integrated circuit device
First Claim
1. A semiconductor integrated circuit device comprising:
trenches formed in a semiconductor substrate and defining active regions and dummy regions not functioning as an element;

element isolation insulating films filled in said trenches;

dummy interconnections formed over said substrate not functioning as an element,wherein said dummy regions are regularly arranged at a scribing area and at a pad region, respectively,wherein said dummy interconnections are regularly arranged at said scribing area and at said pad region, respectively.
View all claims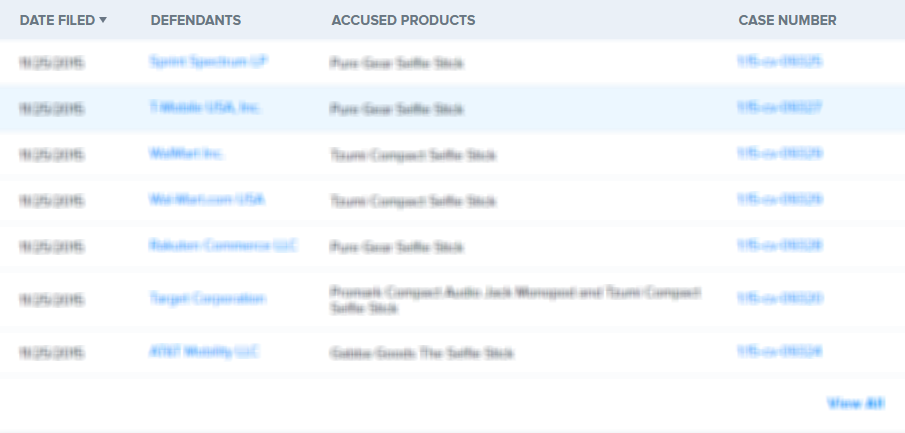 Interconnections are formed over an interlayer insulating film which covers MISFETQ1 formed on the principal surface of a semiconductor substrate, while dummy interconnections are disposed in a region spaced from such interconnections. Dummy interconnections are disposed also in a scribing area. Dummy interconnections are not formed at the peripheries of a bonding pad and a marker. In addition, a gate electrode of a MISFET and a dummy gate interconnection formed of the same layer are disposed. Furthermore, dummy regions are disposed in a shallow trench element-isolation region. After such dummy members are disposed, an insulating film is planarized by the CMP method.
×
Thank you for your feedback