Wound treatment employing reduced pressure
CAFC
First Claim
1. An appliance for administering a reduced pressure treatment to a wound, comprising:
(a) a one-piece flexible adhesive cover configured to cover and enclose the wound and adapted to maintain reduced pressure at the site of the wound;

(b) reduced pressure supply means for connection to a source of suction, said reduced pressure supply means cooperating with said cover to supply at least 0.11 atm of reduced pressure; and

a fluid trap interconnected between said reduced pressure supply means and said cover for collection of wound exudate.
View all claims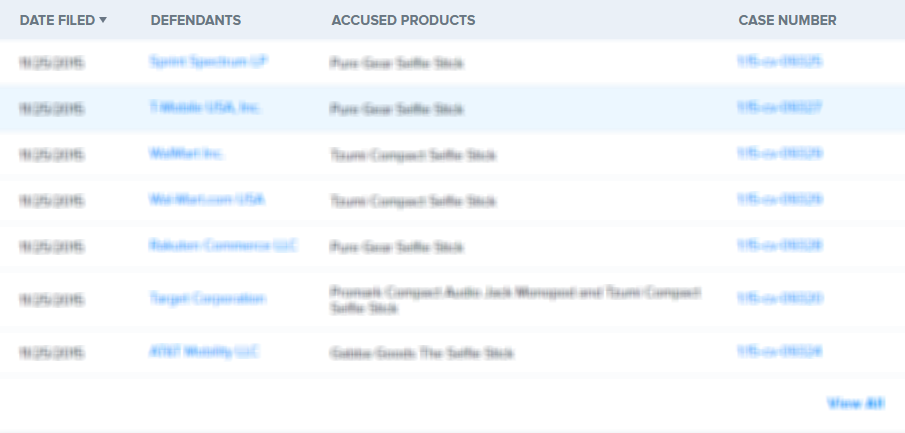 A method of treating tissue damage comprises applying a negative pressure to a wound sufficient in time and magnitude to promote tissue migration and thus facilitate closure of the wound. The method is applicable to wounds, burns, infected wounds, and live tissue attachments. A wound treatment apparatus is provided in which a fluid impermeable wound cover is sealed over a wound site. A screen in the form of an open-cell foam screen or a rigid porous screen is placed beneath the wound cover over the wound. A vacuum pump supplies suction within the wound cover over the treatment site.
×
Thank you for your feedback