Composition for maintaining organ and cell viability
First Claim
1. A two-phase composition comprising:
a first phase comprising a base nutritive medium; and

a second phase comprising nanoparticles that comprise an outer lipophilic coating and an inner hydrophilic core, whereina) the first phase comprises physiologically compatible concentrations of water soluble or dispersible nutrients, and physiological salts;

b) the nanoparticles of the second phase comprise lipids, fatty acids, sterols and free fatty acids; and

c) the two-phase composition has an osmolality of at least about 300 mOsM/kg, andwherein the nanoparticles have a mean diameter ranging from about 100 nm to about 300 nm, and wherein the hydrophilic inner core of the nanoparticle contains a solution or suspension comprising a moiety capable of binding and releasing oxygen, and the first phase comprises a composition comprising Table 2A or Table 6, whereinTable 2A is;


View all claims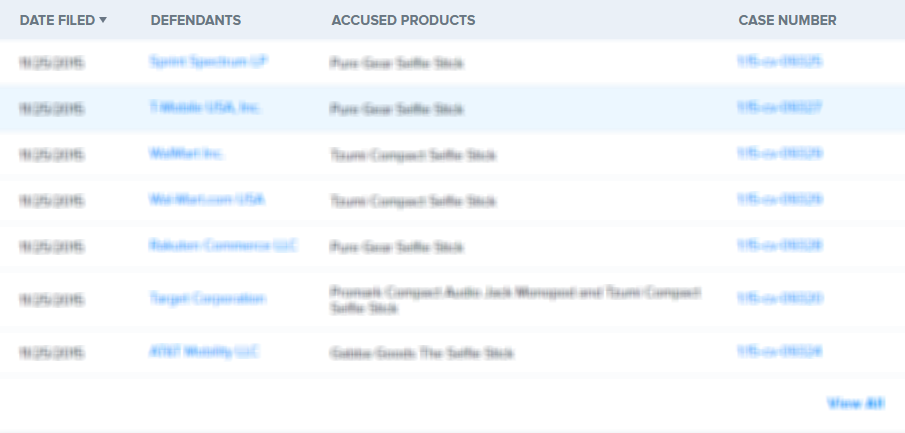 The present invention is directed to nanoparticle compositions for maintaining organ, tissue and cellular viability when such are separated from normal physiological supports. Compositions containing the nanoparticle compositions and methods of preserving organs such as kidneys, both in vivo and ex vivo, are also disclosed.
1. A two-phase composition comprising:

a first phase comprising a base nutritive medium; and

a second phase comprising nanoparticles that comprise an outer lipophilic coating and an inner hydrophilic core, whereina) the first phase comprises physiologically compatible concentrations of water soluble or dispersible nutrients, and physiological salts;

b) the nanoparticles of the second phase comprise lipids, fatty acids, sterols and free fatty acids; and

c) the two-phase composition has an osmolality of at least about 300 mOsM/kg, andwherein the nanoparticles have a mean diameter ranging from about 100 nm to about 300 nm, and wherein the hydrophilic inner core of the nanoparticle contains a solution or suspension comprising a moiety capable of binding and releasing oxygen, and the first phase comprises a composition comprising Table 2A or Table 6, whereinTable 2A is;



View Dependent Claims

(2, 3, 4, 5, 6, 7, 8, 9, 10, 11, 12, 13, 14, 15, 16, 17, 18, 19, 20, 21, 22, 23, 24, 25, 26, 27, 28, 29)
×
Thank you for your feedback