Method and apparatus for forwarding traffic between locally attached networks using level 3 addressing information
DC
First Claim
1. A switch comprising:
a plurality of ports including (i) a first plurality of ports adapted for coupling to a plurality of devices, including a source device being a member of a first network and a destination device being a member of a second network, and (ii) a second plurality of ports coupled to a router so that the switch is interposed between the router and the plurality of devices; and

a mechanism to determine, using layer three (L3) information contained in a packet received by a source port of the plurality of ports, which one of the plurality of ports is coupled to the destination device and to transfer information contained in the packet to the destination device without use of a routing function, the mechanism further generates a data structure including layer two (L2) addresses and corresponding layer three (L3) addresses associated with the destination device before transferring information to the destination device, the data structure being populated based on prior communications with the router.
View all claims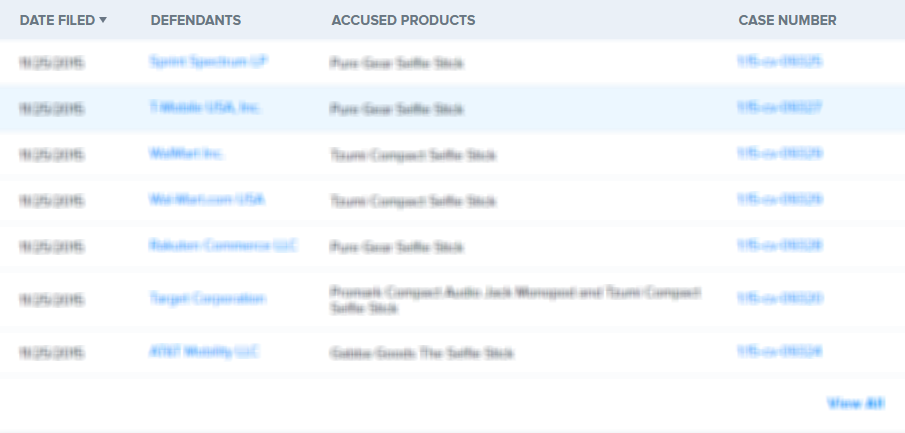 A method and apparatus for layer 3 switching packets between locally attached virtual local area networks without using a routing protocol are provided. A learning internetwork switch is connected between a router and a plurality of virtual local area networks. Communications between devices on the virtual local area networks and the router pass through the learning internetwork switch. By inspecting certain packets that flow between the devices and the router, the learning internetwork switch learns the location of the devices without having to use a routing protocol. The learning internetwork switch learns the network layer and the data link layer addresses of the various devices. Once the learning internetwork switch has learned the location, the network layer address and data link layer address of a device, the learning internetwork switch can forward packets between devices on different virtual local area networks using layer 3 switching without involving the router.