Universal multiple device power adapter and carry case
First Claim
1. A power adapter comprising:
an input configured to receive input power;

a switch coupled to the input and configured to selectively couple the input to one of a low-voltage output and a high-voltage output, the switch being in one of a low-voltage position and a high-voltage position, respectively;

a selector circuit coupled to the input and to the switch and configured to provide a control signal to the switch such that the switch will be in the low-voltage position if the input receives input power having a DC voltage lower than a threshold voltage and will be in the high-voltage position if the input power has an AC voltage higher than the threshold voltage; and

a low-voltage cutout circuit configured to inhibit electrical current from flowing through the switch if the voltage input power is below a low-voltage cutout threshold, wherein the value of the low-voltage cutout threshold is determined by a peak inverse voltage of a zener diode within the low-voltage cutout circuit.
View all claims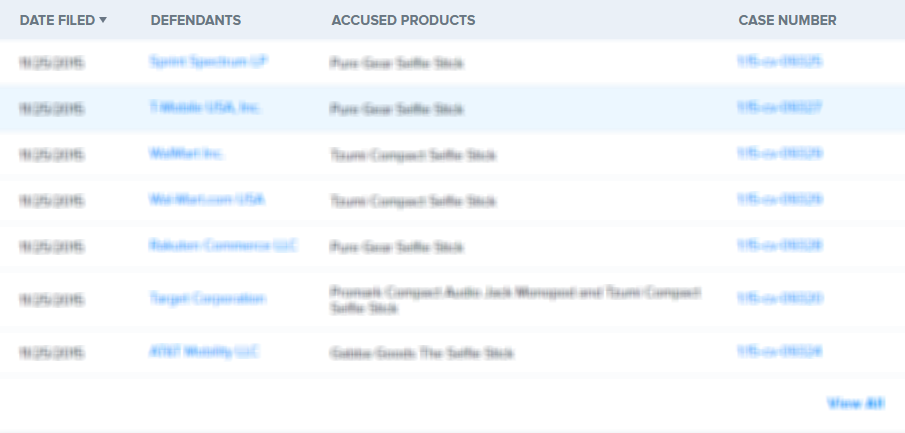 The present invention is directed to a carrying case with an integrated power supply system for providing power to multiple electronic devices from a single power source. In addition to allowing quick access and storage of various electronic devices, the carrying case also allows the individual electronic devices to be easily connected to the power source and eliminates the need to carry multiple charging cords. In certain embodiments, the power supply system further includes an additional battery or other power source, which increases the runtime of connected electronic devices and reduces the need to carry additional individual batteries for the individual devices. With different connectors on the input to the power system, different AC or DC power sources may be utilized. Different connectors can also be used to provide power to different electronic devices.