Techniques to improve polyurethane membranes for implantable glucose sensors
First Claim
1. A method for preparing an implantable homogeneous membrane, the method comprising the steps of:
forming a composition comprising a dispersion of a hydrophobic-hydrophilic polymer within a matrix of a hydrophobic polymer;

maintaining the composition at a temperature sufficient to maintain solubility of the hydrophobic-hydrophilic polymer and the hydrophobic polymer;

applying the composition at the temperature to a substrate to form a film thereon; and

drying the film to form a membrane.
View all claims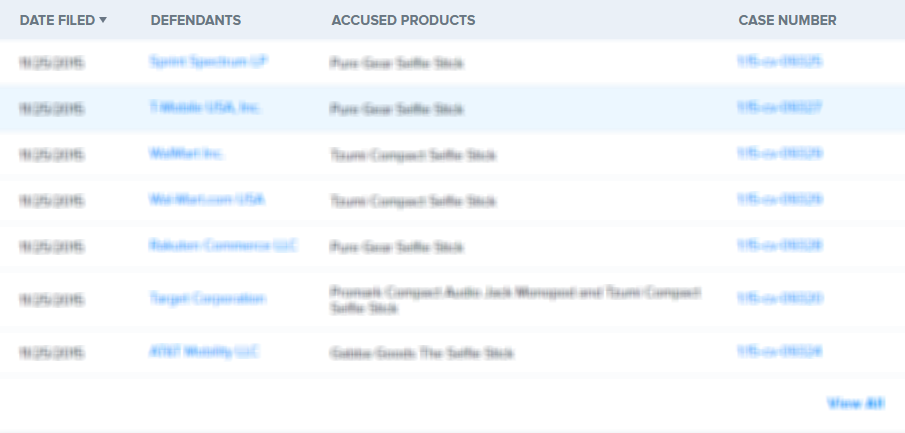 The invention provides an implantable membrane for regulating the transport of analytes therethrough that includes a matrix including a first polymer; and a second polymer dispersed throughout the matrix, wherein the second polymer forms a network of microdomains which when hydrated are not observable using photomicroscopy at 400× magnification or less. In one aspect, the homogeneous membrane of the present invention has hydrophilic domains dispersed substantially throughout a hydrophobic matrix to provide an optimum balance between oxygen and glucose transport to an electrochemical glucose sensor.
RETRIEVABLE BIOARTIFICIAL IMPLANTS HAVING DIMENSIONS ALLOWING RAPID DIFFUSION OF OXYGEN AND RAPID BIOLOGICAL RESPONSE TO PHYSIOLOGICAL CHANGE, PROCESSES FOR THEIR MANUFACTURE, AND METHODS FOR THEIR USE

Patent #

US 6,372,244 B1

Filed 08/25/2000

Current Assignee

Islet Sheet Medical LLC

Original Assignee

ISLET SHEET MEDICAL INC.
Implanted sensor processing system and method for processing impla