Stapler safety device to limit motion of striker
CAFC
First Claim
1. A safety mechanism for a self-powered tool that ejects and drives fasteners into a working surface, comprising:
a housing having a striker at a front of the housing slidable along a path therein between an upper position and a lower position;

a fastener disposed within the housing along the path of the striker, wherein the fastener is ejected from the tool as the striker moves from the upper position to the lower position;

a power spring biasing the striker into the fastener;

a pivoting release lever selectively linked to the striker;

a hooking bar pivotably engaging the housing and biased into hooking the striker at an opening in the striker to substantially immobilize the striker before the striker impacts the fastener;

a sensor bar having a first end and a second end, wherein the first end of the sensor bar extends from the housing, and wherein the sensor bar translates linearly in the housing, and the second end of the sensor bar selectively engages the hook to generate a pivoting motion; and

wherein the second end of the sensor bar engages the working surface which translates the second end of the sensor bar into the hooking bar to pivot the hooking bar against the bias and out of the path of the striker thus enabling the striker to slide along the path in the housing.
View all claims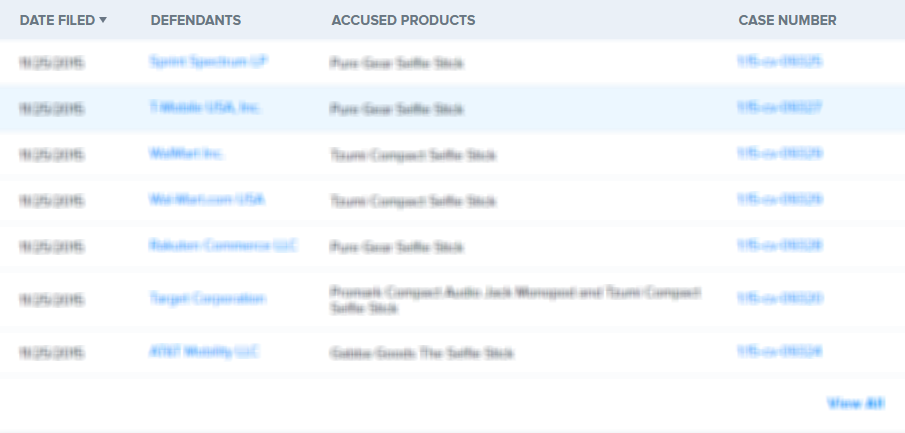 A safety mechanism to prevent unintended ejection of a staple or fastener in a stapler or fastening tool. A low-start version of the stapler has a handle that when pressed pivots a lever which lifts a striker and energizes a power spring. At the release point, the striker is released and accelerated under spring bias into a staple, ejecting the staple by impact blow. A high-start version has the striker stationary in the upper position as the power spring is energized. In the safety mechanism, a movable hook or arm selectively prevents the striker, and linked components thereto, from completing an operational cycle. In one embodiment the safety mechanism includes a working surface sensing button bar operating in conjunction with the hook that latches the striker. The safety mechanism can also be a pivoting lock bar that engages the working surface, which surface pivots the lock bar into engaging the power spring, handle, and/or striker thereby preventing such components from reaching the release point.
×
Thank you for your feedback