Spiral conveyor apparatus with automatic flow control
First Claim
1. A conveyor comprising:
a plurality of spiral segments, each having an entry position at a first level and an exit position at a second level, connected together to create a desired conveyor length;

a sensor in at least one spiral segment for detecting a conveyed article and generating an associated signal;

a powered roller in at least one spiral segment that is responsive to said associated signal from said sensor and selectively operates in transport and accumulate modes as called for by said associated signal.
View all claims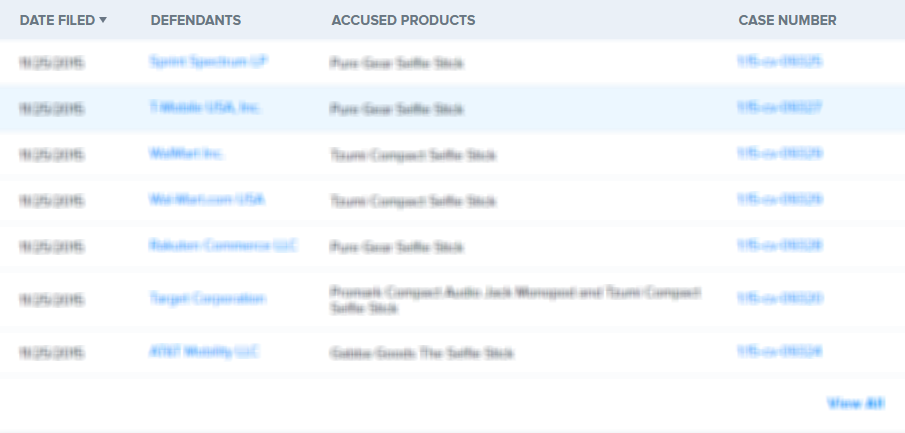 A spiral conveyor with automatic flow control includes a plurality of curved segments connected to form a spiral for the flow by gravity of articles from an upper level to a lower level. Each of the segments includes freely rotating skate wheels forming a conveying surface and a controlled, powered cylindrical roller. A sensor mounted in each segment senses the presence of an article in the segment. A controller receives the signals from the sensors and activates the associated roller for transport mode to assist articles through the conveyor if the path is clear, or if the downstream portion of the conveyor is blocked, to reverse the roller for accumulate mode to hold articles in the segment until the path is cleared.