Inkjet printhead heater chip with asymmetric ink vias
First Claim
1. An inkjet printhead, comprising:
a substantially rectangular heater chip having two long and short ends and at least three substantially parallel ink vias, said at least three substantially parallel ink vias being disposed closer to one of said two short ends.
View all claims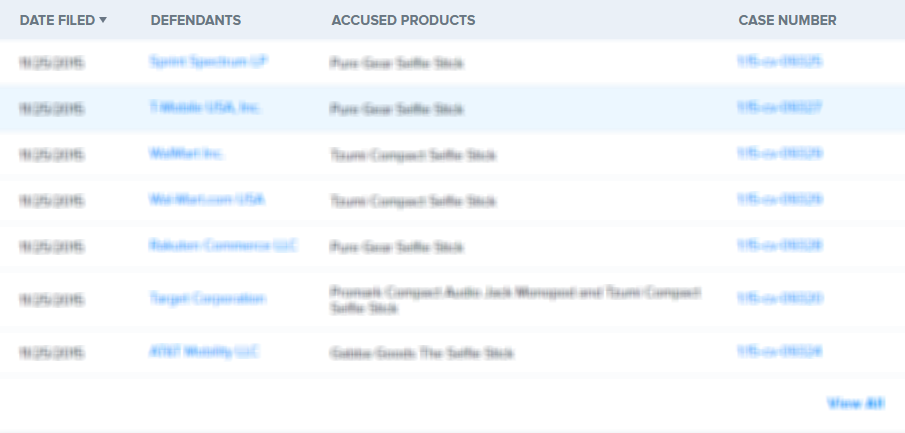 An inkjet printhead heater chip has an ink via asymmetrically arranged in a reciprocating direction of inkjet printhead movement. The ink via has two sides and a longitudinal extent substantially parallel to a print medium advance direction. A column of fluid firing elements exists exclusively along a single side of the two sides. The heater chip and ink via each have a centroid and neither resides coincidentally with one another. Preferably, the heater chip centroid resides externally to a boundary of the ink via. In other aspects, the column of fluid firing elements can be a sole column or plural and may be centered in the reciprocating direction. The ink via can be a sole via or plural. The heater chip can be rectangular and the ink vias can be closer to either the long or short ends thereof. Inkjet printers for housing the printheads are also disclosed.
×
Thank you for your feedback