RFID tags calibrating backscattering period also for non-integer divide ratios
First Claim
1. A circuit for a radio frequency identification (RFID) tag, comprising:
a demodulator that is arranged to demodulate a waveform of a wirelessly received wave;

a processing block that includes;

a counter configured to determine an L-number from a duration of a calibration feature of the waveform, anda combining circuit configured to combine a first nonzero version of the L-number with a second nonzero version of the L-number so as to derive a BP-number such that the derived BP-number substantially equals the L-number divided by a preset non-integer divide ratio; and

a modulator that is arranged to modulate a second wave with encoded symbols that have a periodicity determined from the BP-number.
View all claims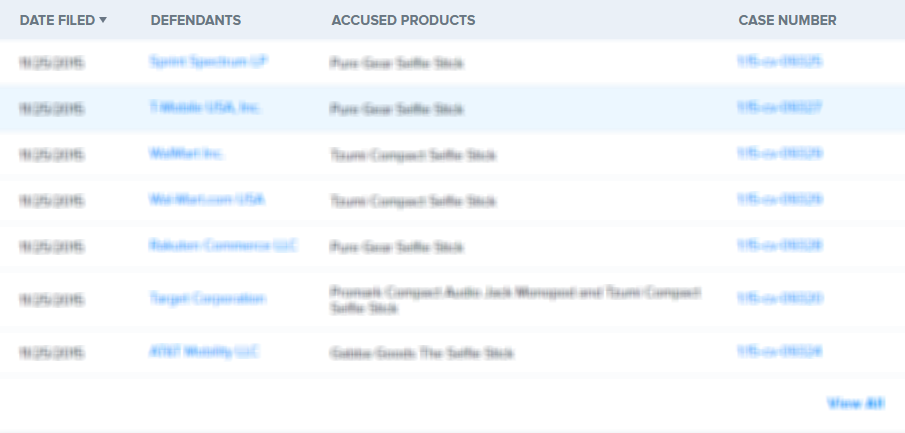 An RFID tag that receives a calibration instruction from a reader can determine the basic backscatter period of the symbols to be backscattered. According to some embodiments, when the instruction includes a calibration feature that is to be divided by a divide ratio, the tag measures the duration of the feature in terms of numbers of internal pulses, resulting in a binary L-number. Then at least two versions of the L-number (PR1-number, PR2-number) are combined, so as to yield the effective result of the division alternately, even when the divide ratio is a non-integer. The backscatter period can then be determined from the BP-number and the period of the internal pulses.
×
Thank you for your feedback