Interactive web-based codeset selection and development tool
First Claim
1. A method comprising:
(a) transmitting from a web server a hypertext document, the hypertext document including an indication of a selection criterion of a group of codesets, wherein the group of codesets is stored in a central database of codesets;

(b) receiving onto the web server a designation of the selection criterion from a web client; and

(c) selecting a plurality of codesets of the group of codesets using the designation of the selection criterion.
View all claims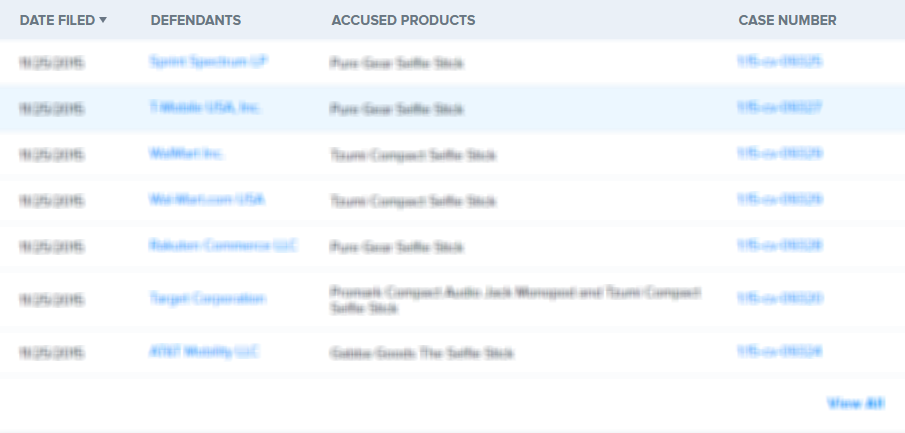 An interactive, web-based codeset selection and development tool transmits hypertext documents from a web server to a web browser of a developer of microcontroller code for a new remote control device. The hypertext documents include selection criteria for groups of codesets stored in a central database of codesets. The developer selects the most appropriate codesets for the new remote control device using the selection criteria. The selection and development tool converts each of the selected codesets into a plurality of strings of timing information. The strings are encrypted and transmitted to the developer along with a signal engine. The developer loads the encrypted strings and the signal engine into a new microcontroller that has a factory-programmed decryption key. The microcontroller decrypts the encrypted strings of timing information and uses them and the signal engine to generate operational signals that control various functions of electronic consumer devices.
×
Thank you for your feedback