Magnetic coupler for holding a magnetic pumping or mixing element in a vessel
First Claim
1. An assembly for intended use in association with a system for pumping or mixing a fluid using a magnet forming part of a magnetic bearing and associated with a motive device without the need for any shaft or seal connected to the magnet, comprising:
a flexible bag including the magnet supporting at least one blade or vane; and

an attachment supported by the bag, the attachment comprising a coupler for forming a coupling with the magnet through the bag.
View all claims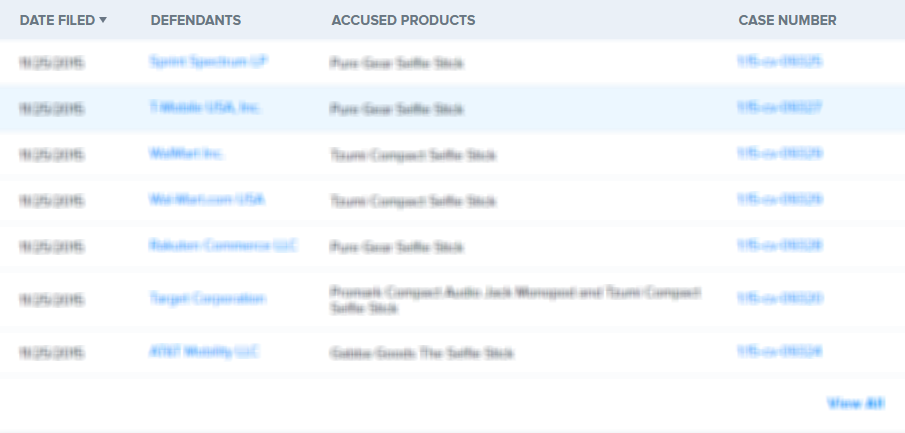 A kit for assisting in the set-up of a fluid pumping or mixing system including a superconducting element capable of reaching a transition temperature during a field cooling process is disclosed. In one embodiment, the kit comprises at least one pumping or mixing element including a levitation magnet and at least one charging magnet substantially corresponding in size, shape, and magnetic field distribution to the levitation magnet. The presence of the charging magnet adjacent the superconducting element during the field cooling process enables stable levitation of the pumping or mixing element, including when in a fluid-filled vessel positioned adjacent the superconducting element.
×
Thank you for your feedback