First Claim
1. A reclining exercise chair comprising:
a base member with width, length, and height, substantial enough to support a front vertical member and a rear vertical member with said rear vertical member supporting a horizontally mounted pivot that supports a vertically mounted backrest member with opposite ends including an upper end and a lower end and said front vertical member supporting a horizontally mounted rotary support;

a seat member with a front end and a back end supported on said horizontally mounted rotary support and said back end of said seat member being supported by a horizontally mounted pivot that is supported by said lower end of said backrest member, said base further comprises struts secured on a frame arm assembly at a plurality of adjustment areas of said frame arm assembly.
View all claims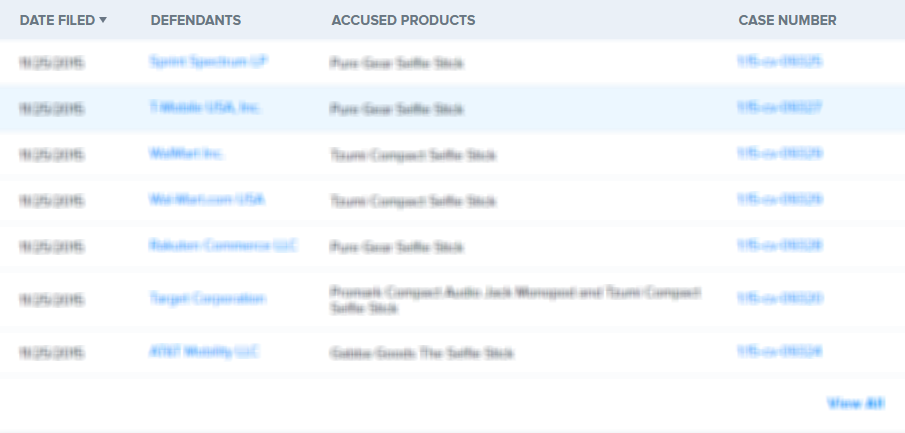 An exercise chair with a base frame with upright sides that support a pivoting backrest with a pivoting left arm and a pivoting right arm and a seat therein, with pivotally coupled leg members all that function sitting up or lying down. Each arm member has a reciprocating handle and each leg member has foot pegs. Resistance is provided to each member by being pivotally coupled to bidirectional resistance hydraulic cylinders. The rear side of the backrest has pivotally attached, laterally, telescoping arms, each supporting a floating pulley with a cable looped through it with one end of the cable connected to a system of pulleys with spring resistance, and the other end of the cable, having a handle that can be pulled by the users hands or extended to the feet.