Method of call routing and connection
DC
First Claim
1. A radio communications system including a plurality of individual nodes capable of distribution arbitrarily relative to each other, said nodes being controllable independent of a central computer separate from said nodes, each said node comprising:
a transmitter for transmitting radio signals to other said nodes and a receiver for receiving said radio signals from other said nodes, wherein at least some of said radio signals include associated routing messages including an actual radio parameter of said radio signals;

circuitry for establishing a radio link between said node and any other said node from which a radio signal is received without regard to the relative locations of said node and said other node;

a storage device for storing said routing messages received from other said nodes; and

a computer for selecting a said routing message associated with a preferred said radio link using said actual radio parameter, for deleting at least some of said other routing messages from said storage device, and for modifying said selected routing message for retransmission by said transmitter, wherein said computers in said nodes assemble said preferred radio links into a radio communication route between an originating node and a destination node, said route including plural said radio links.
View all claims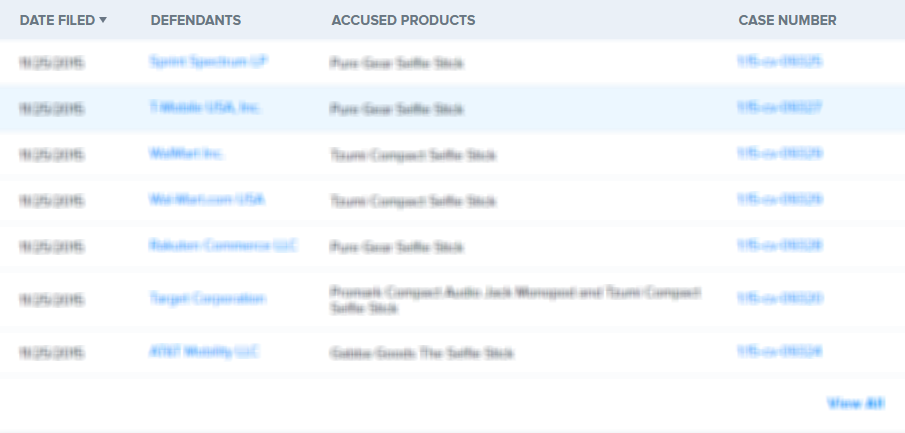 A method of radio communications and routing and connection in a mobile radio system consisting of the steps of providing nodes for transmitting and receiving signals wherein the nodes are positioned in a free form fashion within a defined area, and the routing of a communication is determined based on selecting the most desirable and normally the shortest path between the communication source and the destination drop.