Adaptive call control for use in a wireless communication system
First Claim
1. A method for controlling connections between a base station and a plurality of customer premise equipment (CPEs) in a wireless communication system, wherein the base station and the CPEs each are configured to adaptively adjust a modulation scheme for an uplink which includes one or more connections, wherein a planned modulation scheme selected for the uplink and wherein a current modulation scheme corresponds to the modulation technique used by a first CPE to transmit data, the method comprising:
receiving an uplink that is modulated by the first CPE using a current modulation scheme;

determining a quality for a channel parameter for the uplink;

comparing the quality with a current modulation scheme lower threshold;

comparing the quality with a current modulation scheme upper threshold;

if either the current modulation scheme upper or lower threshold has been crossed, determining a normalized hard bandwidth commitments for the uplink based on a second current modulation scheme to be used by the first CPE;

if an air link line rate exceeds the normalized hard bandwidth commitments between the CPEs and the base station, applying the second current modulation scheme to the first CPE uplink, else suspending a connection between one of the plurality of CPEs and the base station.
View all claims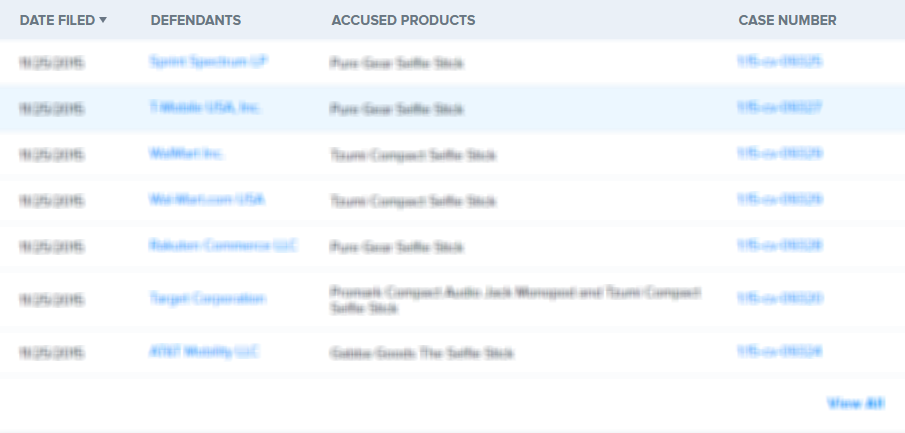 The invention relates to communication systems and to systems and methods for implementing adaptive call control in such systems. Adaptive call control can determine what CPE to base station calls (connections) are allowed at any given time. Call control, coupled with precedence, can further determine what connections are suspended if less bandwidth is available than is currently committed. Multiple techniques are disclosed to select connections for suspension. These techniques include suspending enough connections through the affected CPE until there is enough bandwidth to meet the remaining commitment, randomly (or in a round robin fashion) choosing connection to suspend from the entire set of connection, and using precedence priority levels.
×
Thank you for your feedback