Method of calibrating an analyte-measurement device, and associated methods, devices and systems
First Claim
1. A method for use in calibrating a signal from a subcutaneous sensor, comprising:
obtaining a calibration measurement from a calibration sensor placed in contact with capillary blood from an off-finger calibration site within a body;

evaluating whether the calibration measurement is within a predetermined range of analyte concentration; and

determining that the calibration measurement is suitable for use in converting an analyte signal from the subcutaneous sensor into an analyte concentration if the calibration measurement is within the predetermined range.
View all claims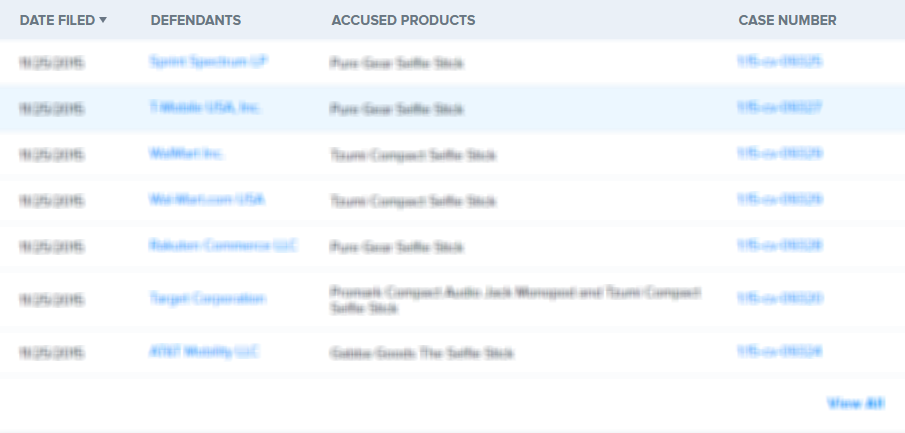 The invention relates to a method for calibrating an analyte-measurement device that is used to evaluate a concentration of analyte in bodily fluid at or from a measurement site in a body. The method involves measuring a concentration, or calibration concentration, of an analyte in blood from an "off-finger" calibration site, and calibrating the analyte-measurement device based on that calibration concentration. The invention also relates to a device, system, or kit for measuring a concentration of an analyte in a body, which employs a calibration device for adjusting analyte concentration measured in bodily fluid based on an analyte concentration measured in blood from an "off-finger" calibration site.