Drug/drug delivery systems for the prevention and treatment of vascular disease
First Claim
1. A drug delivery device comprising:
an intraluminal stent;

a biocompatible, nonerodible polymeric coating affixed to the intraluminal stent; and

from about 64 μ

g to about 197 μ

g of rapamycin or a macrocyclic triene analog thereof that binds FKBP12 incorporated into the polymeric coating, wherein said device provides an in-stent late loss in diameter at 12 months following implantation in a human of less than about 0.5 mm, as measured by quantitative coronary angiography.
View all claims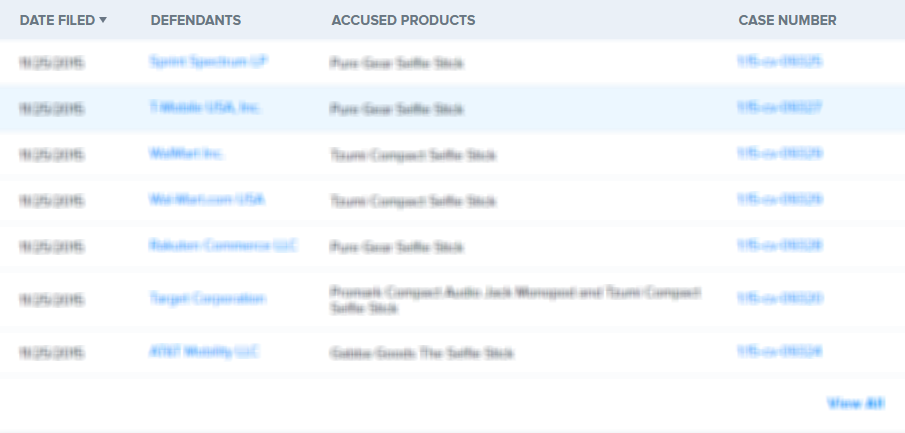 A drug and drug delivery system may be utilized in the treatment of vascular disease. A local delivery system is coated with rapamycin or other suitable drug, agent or compound and delivered intraluminally for the treatment and prevention of neointimal hyperplasia following percutaneous transluminal coronary angiography. The local delivery of the drugs or agents provides for increased effectiveness and lower systemic toxicity.
×
Thank you for your feedback