Methods and systems for inserting a transcutaneous analyte sensor
First Claim
1. A system for inserting a transcutaneous analyte sensor into a host, the system comprising:
a transcutaneous analyte sensor for measuring an analyte concentration in the host;

a housing configured for placement adjacent to a skin of the host and configured for receiving at least a portion of the sensor;

a needle configured to insert the sensor through the housing and into the host; and

an applicator configured to releasably mate with the housing, the applicator comprising a plunger configured to push the needle and the sensor through the housing into the host, wherein the housing is configured to slidably receive the sensor and the needle during sensor insertion and a push rod configured to maintain the sensor in an inserted position during needle retraction.
View all claims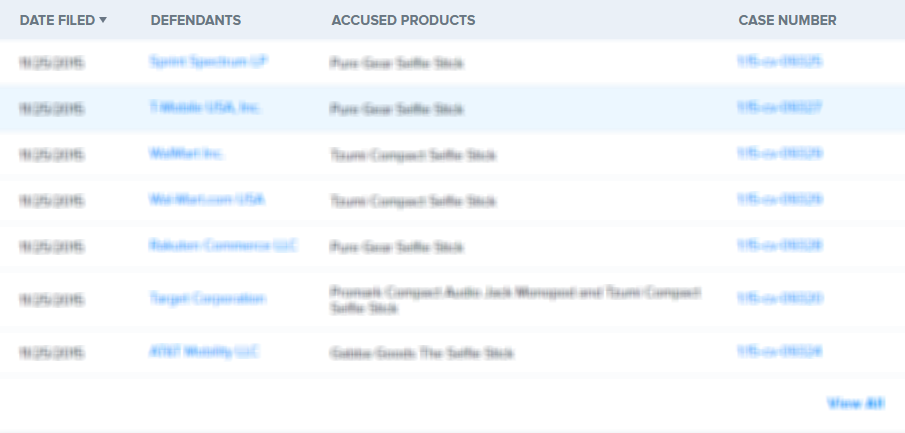 The present invention relates generally to systems and methods for measuring an analyte in a host. More particularly, the present invention relates to systems and methods for transcutaneous measurement of glucose in a host.