Non-affinity purification of proteins
First Claim
1. A method for purifying a target protein from a mixture containing a host cell protein, consisting essentially of subjecting said mixture to:
(a) a first non-affinity purification step, and(b) a second non-affinity purification step, followed by(c) high-performance tangential-flow filtration (HPTFF), and(d) isolating said protein in a purity containing less than 100 parts per million (ppm) of said host cell protein, wherein said method includes no affinity purification step.
View all claims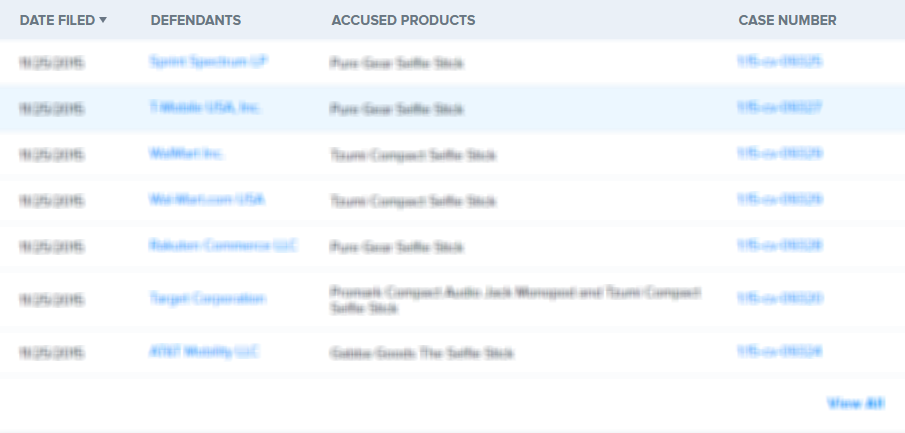 The present invention relates to a method for protein purification that involves the combination of non-affinity chromatography with HPTFF.
1. A method for purifying a target protein from a mixture containing a host cell protein, consisting essentially of subjecting said mixture to:

(a) a first non-affinity purification step, and(b) a second non-affinity purification step, followed by(c) high-performance tangential-flow filtration (HPTFF), and(d) isolating said protein in a purity containing less than 100 parts per million (ppm) of said host cell protein, wherein said method includes no affinity purification step.

View Dependent Claims

(2, 3, 4, 5, 6, 7, 8, 9, 10, 11, 12, 13, 14, 15, 16, 17, 18, 19, 20, 21, 22, 23, 24, 25)
×
Thank you for your feedback