Optical vend-sensing system for control of vending machine
DC
CAFC
First Claim
1. A vending machine, comprising:
a transparent front,a dispensing mechanism configured to perform vending operations and dispense a product upon selection by a consumer,a vend space comprising a portion of space in said vending machine through which said selected product will freely fall, independent of a product lowering elevator, into a bin portion for retrieval by the consumer, andan optical vend-sensing system configured to sense when said selected product freely falls through said vend space,said optical vend-sensing system comprising;

an emitter mechanism configured to generate electromagnetic radiation that substantially spans said vend space,a detector mechanism configured to receive electromagnetic radiation generated by said emitter mechanism and to detect changes in said electromagnetic radiation caused by said selected product as it freely falls through said vend space, the emitter mechanism and the detector mechanism being positioned above a customer accessible portion of the retrieval bin portion, anda calibration circuit for calibrating the optical vend-sensing system based on ambient light entering the vending machine through the transparent front.
View all claims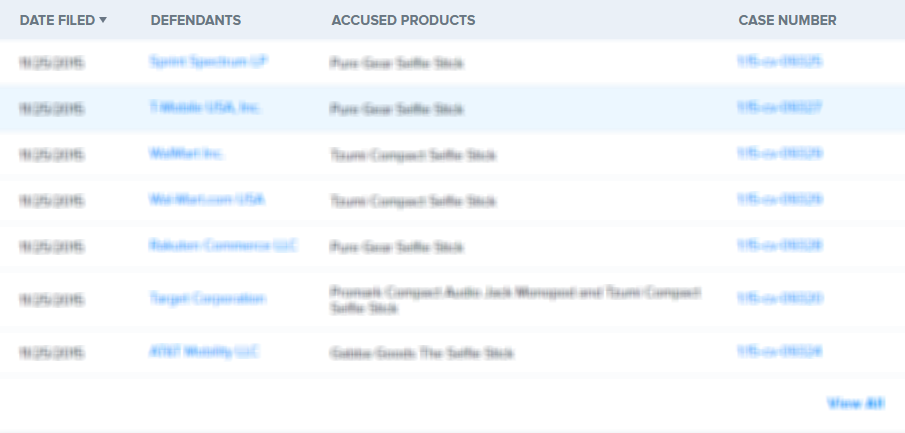 For ensuring that a vending machine motor will continue to operate until a product has descended through a vending space or an established time interval has elapsed, an optical beam is established across the vend space through which a product must drop. A change in beam intensity is detected. By preference infra red light is emitted at one focal point of an elliptical reflector, and detected at the other focal point. The light is emitted in pulses in the preferred embodiment, and the optical sensing system has automated calibration and error detecting functions.