Particle beam processing apparatus and materials treatable using the apparatus
First Claim
1. A particle beam processing device that causes a chemical reaction on a substrate, comprising:
a power supply;

a vacuum pump to create and maintain a vacuum environment in a vessel;

a particle generating assembly located in a vacuum vessel and connected to the power supply operating at a first voltage of less than 125 kVolts, the particle generating assembly including at least one filament for generating a plurality of particles upon heating;

a foil support assembly operating at a second voltage, which is higher than the first voltage, to permit at least a portion of said particles to travel from the first to the second voltage and exit the foil support assembly, the foil support assembly comprising a thin foil made of titanium or alloys thereof having a thickness of 10 micrometers or less; and

a processing assembly for receiving said particles exiting the foil support assembly for use to cause said chemical reaction.
View all claims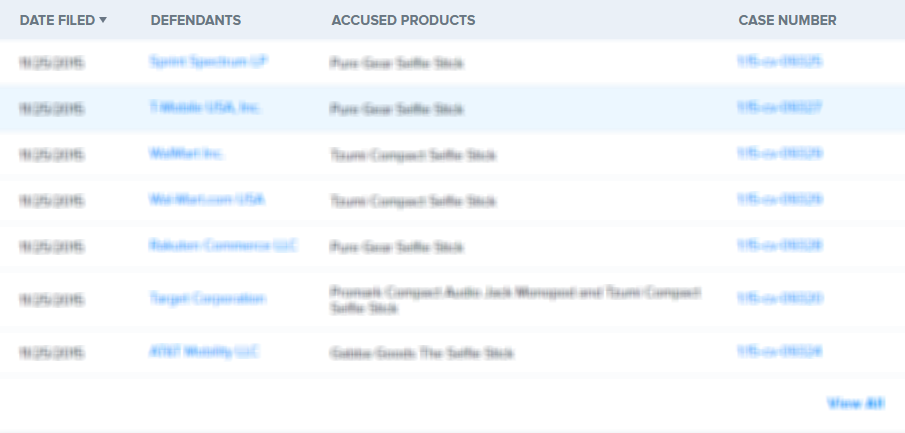 The present invention is directed to a particle beam processing apparatus that is smaller in size and operates at a higher efficiency, and also directed to an application of such apparatus to treat a coating on a substrate of a treatable material, such as for flexible packaging. The processing apparatus includes a particle beam generating assembly, a foil support assembly, and a processing assembly. In the particle beam generating assembly, electrons are generated and accelerated to pass through the foil support assembly. In the flexible packaging application, the substrate is fed to the processing apparatus operating at a low voltage, such as 110 kVolts or below, and is exposed to the accelerated electrons to treat the coating on the substrate.