User selection of computer login
DC
First Claim
1. A computer-implemented method for creating a signature for subsequent authentication comprising:
indicating to a user commencement of signature input recording;

recording user input signals by type from at least one user-selected device among a plurality of selectable user input devices,wherein a signal comprises a set of related software-recognizable data of the same type received from at least one input device, andwherein at least one user-selectable input device affords recording a plurality of signal types, andwherein a signal type comprises a category, among a plurality of possible categories, of measurable variable input associated with at least one user-selectable input device;

terminating said recording;

creating a signature based at least in part upon said recording; and

storing said signature.
View all claims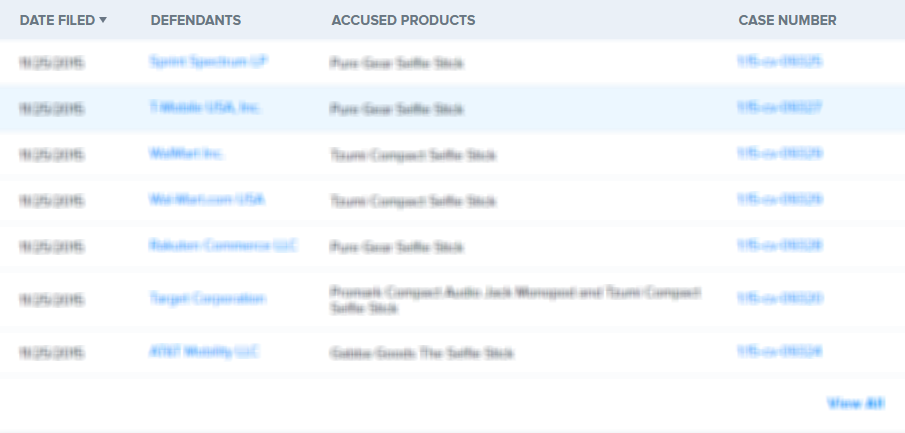 Computer login may comprise any user-determined submission. A user may select the input devices used, and which types of signals from input devices are to be used for login authentication. Account identification may be inferred by signature rather than explicitly stated. A plurality of discontiguous data blocks in a plurality of files may be employed for validation. The paths to data used in validation may be multifarious, regardless of the prospects for successful authorization.