Apparatus for capturing, converting and transmitting a visual image signal via a digital transmission system
DC
CAFC
First Claim
1. A handheld self-contained cellular telephone and integrated image processing system for both sending and receiving telephonic audio signals and for capturing a visual image and transmitting it to a compatible remote receiving station of a wireless telephone network, the system comprising:
a manually portable housing;

an integral image capture device comprising an electronic camera contained within the portable housing;

a display for displaying an image framed by the camera, the display being supported by the housing, the display and the electronic camera being commonly movable in the housing when the housing is moved by hand;

a processor in the housing for generating an image data signal representing the image framed by the camera;

a memory associated with the processor for receiving and storing the digitized framed image, accessible for selectively displaying in the display window and accessible for selectively transmitting over the wireless telephone network the digitized framed image;

a user interface for enabling a user to select the image data signal for viewing and transmission;

a telephonic system in the housing for sending and receiving digitized audio signals and for sending the image data signal;

alphanumeric input keys in the housing for permitting manually input digitized alphanumeric signals to be input to the processor, the telephonic system further used for sending the digitized alphanumeric signals;

a wireless communications device adapted for transmitting any of the digitized signals to the compatible remote receiving station; and

a power supply for powering the system.
View all claims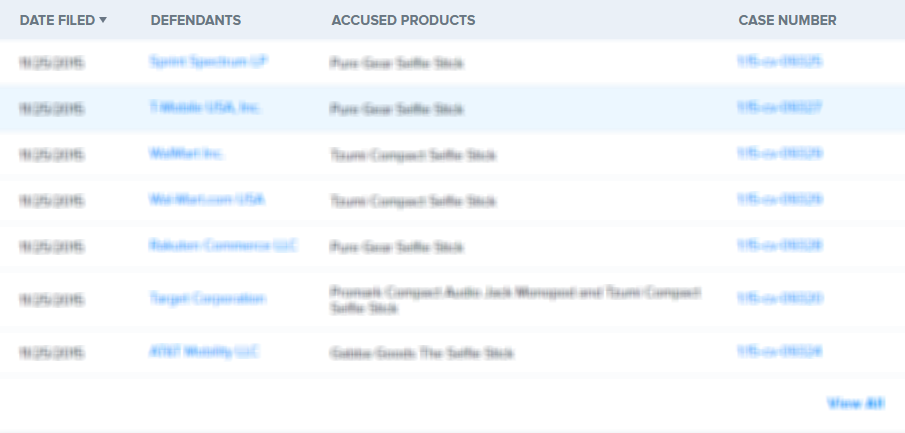 An image capture, conversion, compression, storage and transmission system provides a data signal representing the image in a format and protocol capable of being transmitted over any of a plurality of readily available transmission systems and received by readily available, standard equipment receiving stations. In its most comprehensive form, the system is capable of sending and receiving audio, documentary and visual image data to and from standard remote stations readily available throughout the world.