First Claim
1. An illumination device comprising:
an elongate primary reflector including a reflective exterior surface having a helical path extending thereon, wherein the helical path includes a groove having an interior curve partially bounding an interior space; and

a helically curved light source coiled around the elongate primary reflector and spaced apart from the groove and at least partially disposed within the interior space, wherein the helically curved light source substantially follows the helical path.
View all claims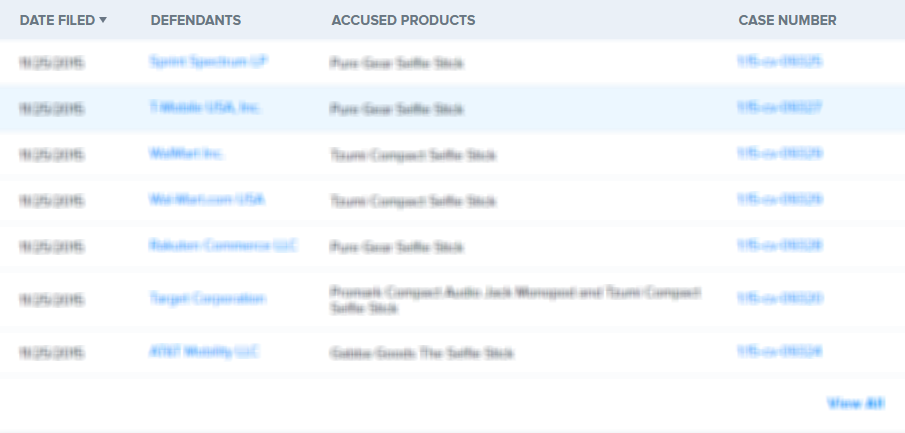 The present invention comprises a method of enhancing illumination by a variety of lamp types through the use of reflective technologies, for example, replacement of expensive high intensity density of mercury vapor lamps with low wattage fluorescent tubes having at least one and in some cases, up to three reflective surfaces for focusing otherwise lost light toward a target illumination area. Further, the placement of light sources at the focal point of said reflective surfaces aids in optimizing the amount of light focused in a desired direction.
×
Thank you for your feedback