System for monitoring physiological characteristics
First Claim
1. A device, comprising:
a sensor input capable of receiving a signal from a sensor, the signal being based on a sensed physiological characteristic value of a user of the device, wherein the sensed physiological chatacteristic is a measurement of glucose; and

a processor coupled to the sensor input for operating an alarm based on the received signal from the sensor;

wherein the processor activates the alarm according to;

a first criteria when the user is awake; and

a second criteria when the user is asleep.
View all claims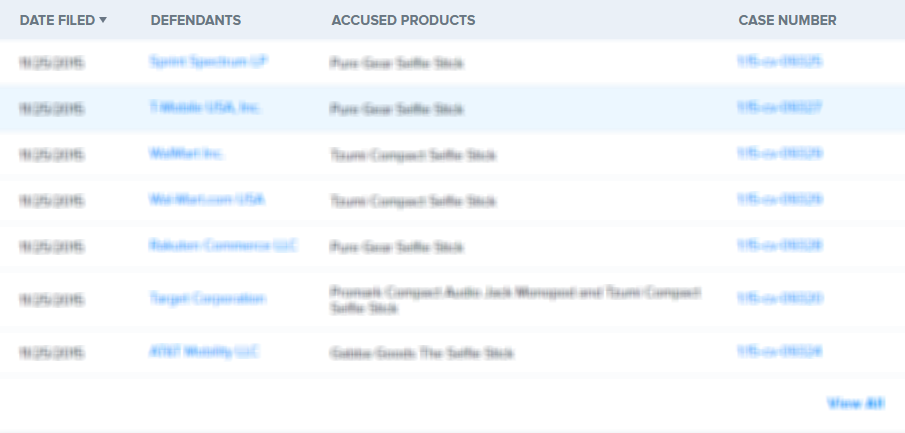 Apparatuses and methods for medical monitoring physiological characteristic values such as blood glucose levels for the treatment of diabetes, are presented. The apparatuses and methods provide for preventing any negative consequence in the operation of a monitor and/or infusion device as a result of disorientation that may occur from waking from slumber with a low blood glucose level. In addition, a graphical display is disclosed incorporating a variety of enhancements which readily conveys to the user historical as well as real time information regarding the measured characteristic value.