Image processing circuit, image display device, and an image processing method
First Claim
1. An image processing circuit, comprising:
interlace/progressive (I/P) conversion section to convert received interlace image data to progressive image data; and

image processing section to subject the progressive image data of a first field and of a field preceding the first field to image processing, the image processing including time series data comparison in which progressive image data of the first field and the preceding field are compared.
View all claims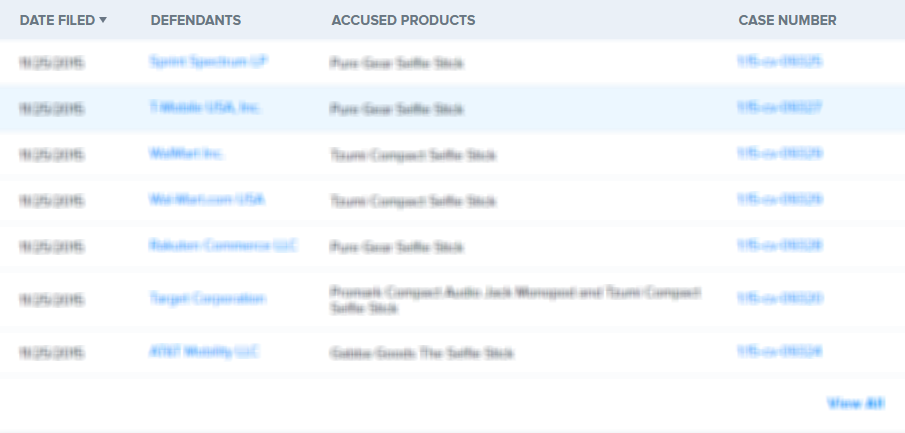 The present invention is arranged such that interlace image data, which has been supplied, is converted to progressive image data in an I/P conversion section, and the image data converted to progressive style in the I/P conversion section is subjected to image processing including data comparison in spatial or time series manner, in an image processing section.
×
Thank you for your feedback