Tethered digital butler consumer electronic device and method
First Claim
1. A multi-media and communications system, including:
a palm-held remote; and

a console component in wireless communication with the remote;

wherein the palm-held remote integrates at least;

a speaker, microphone and volume control adapted for use as a telephone,a display at least capable of showing a telephone number,a cursor control and trigger adapted to select and control resources of the console,a compact keypad including numeric keys usable for telephone dialing,the compact keypad further including alphabetic keys usable for web browsing, anda limited range radio for communicating with the console component via a lightweight wireless protocol;

wherein the console component integrates at least a DVD/CD player, a network port and logic and resources adapted toconnect the palm-held remote to a telephone network,connect the palm-held remote to the Internet and display web pages on a monitor or television,control channels accessed by a video receiver,drive speakers and provide volume control,provide playback control for the DVD/CD player, andaccess and playback digitally stored music;

decode VoIP to a remote control device format and decode DVD video and at least one of IPTV, MPEG-2 or MPEG-4 video; and

implement the lightweight wireless protocol used to forward signals in the remote control device format to the limited range radio of the palm-held remote;

whereby the palm-held remote allows a user to select among and use the console component'"'"'s telephone network connection, Internet browsing, channel control, volume control, DVD/CD playback control, and digitally stored music access and playback, without performing the decoding of VoIP or video performed by the resources of the console.
View all claims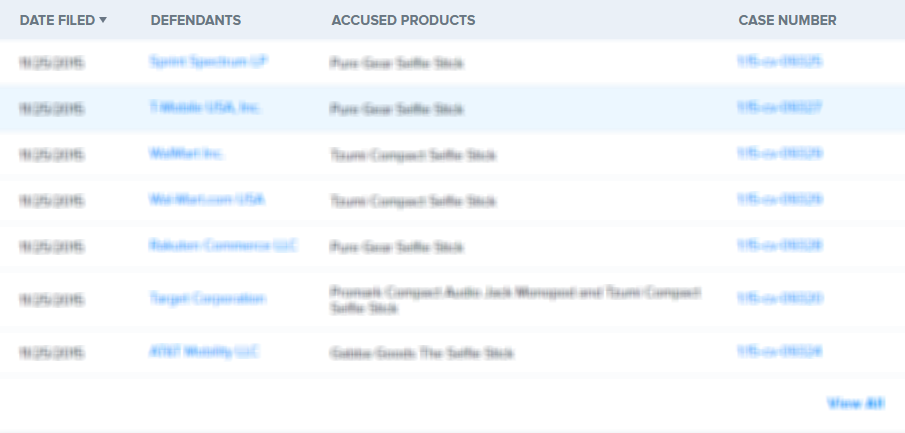 The present invention relates to a tethered digital butler consumer electronics product and method. The tethered digital butler, of a price and form factor suitable for consumer electronics markets of developed and developing countries, includes a communications and multi-media console and a wireless remote. The remote may resemble a handheld personal computer (HPC), a palm-held personal computer (PPC or PDA) or a smart phone, but has a low cost and feature set supported by the console that is novel in the consumer electronics market. In particular, this disclosure relates to combining telephone service, device control and, optionally, a fingerprint reader for easy user identification/authorization and personalization. As another option, a camera can be incorporated into the remote, thereby enabling video conferencing and other visual features. Alternatively, the remote may be packaged separately from a console and sold to interact with capabilities of a communications and console, set-top box, multi-media PC or other consumer electronics device from a different source, such as one running on a Windows, OS X or Linux platform, with or without telephone capabilities. The remote may include a media reader and remote USB port.
×
Thank you for your feedback