First Claim
1. A method of managing a communication over a network, comprising:
generating an application model based on interactions with an application over the network;

intercepting a request to the application from a client to the application residing on a server over the network;

comparing the request to the application model;

if the request is compliant with the application model, forwarding the request to the application;

receiving a response to the request;

examining the response for state data, including at least a hidden field value within the response;

storing the hidden field value;

generating an encrypted state token associated with the stored hidden field value;

inserting the encrypted state token into the response, wherein the encrypted state token and response is sent to the client within a hidden form field of the response, if the response includes a form;

within a query string of the response, if the response includes a link;

or within a Uniform Resource Locator (URL) path within the response, if the response includes a URL; and

allowing a subsequent request from the client to be forwarded to the application if the subsequent request includes the encrypted state token.
View all claims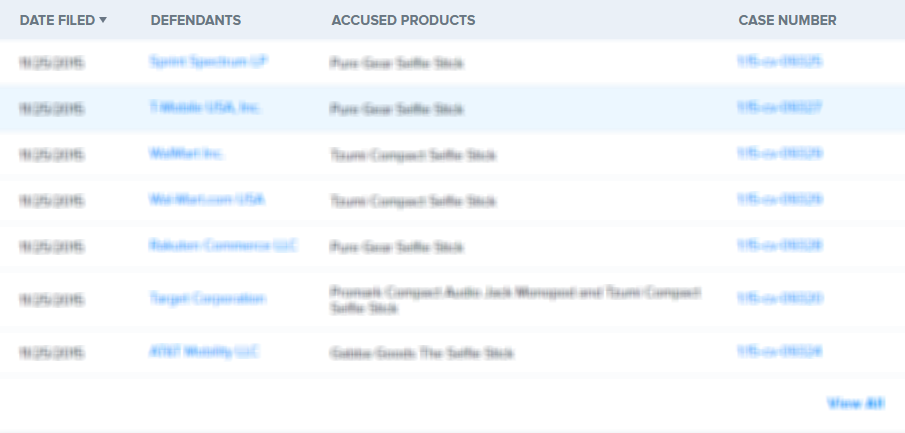 A method and system for improving the security and control of internet/network web application processes, such as web applications. The invention enables validation of requests from web clients before the request reaches a web application server. Incoming web client requests are compared to an application model that may include an allowed navigation path within an underlying web application. Requests inconsistent with the application model are blocked before reaching the application server. The invention may also verify that application state data sent to application servers has not been inappropriately modified. Furthermore, the invention enables application models to be automatically generated by employing, for example, a web crawler to probe target applications. Once a preliminary application model is generated it can be operated in a training mode. An administrator may tune the application model by adding a request that was incorrectly marked as non-compliant to the application model.
×
Thank you for your feedback