Secure message forwarding system detecting user's preferences including security preferences
First Claim
1. A computer implemented method for sending a secure message to multiple recipients comprising:
encrypting a message;

sending the encrypted message to a forwarding server, including providing a list of recipients to the forwarding server;

at the forwarding server, decrypting the encrypted message and determining a delivery preference for each recipient in the list of recipients; and

for each recipient that has a delivery preference, re-encrypting the message and delivering the re-encrypted message in accordance with the delivery preference.
View all claims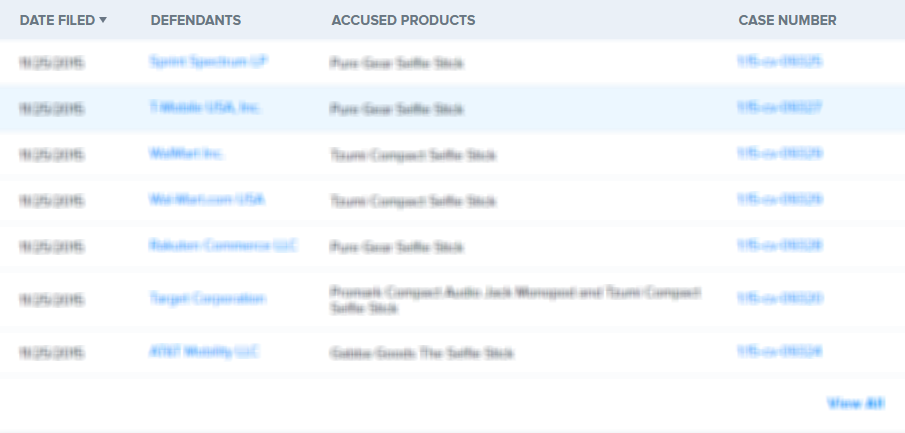 A system and method for providing secure message services. The system includes a forwarding service to receive message for delivery to a recipient. The system checks for preferences for delivery of the message content including encryption preferences and notifies the recipient or delivers the message according to the encryption preferences. The system includes an interoperability engine to determine delivery preferences including security preferences, the security preferences indicating a security protocol by which the message can be securely delivered to the recipient.
×
Thank you for your feedback