Apparatus and method of adaptive filter
CAFC
First Claim
1. A method of adapting a filter for compensating deviation of actual parameter of a phase modulation unit in a polar modulation transmitter, the method comprising:
measuring actual parameters related to a phase modulation unit, wherein the actual parameters comprise a Voltage controlled oscillator gain (Kv), an integer frequency division ratio (N), a fractional division ratio (β

) and loop filter (H(S)); and

generating the filter based on measured values of the actual parameters and stored predetermined filters coefficients for providing a compensated signal to compensate deviation of the at least one actual parameter of the phase modulation unit.
View all claims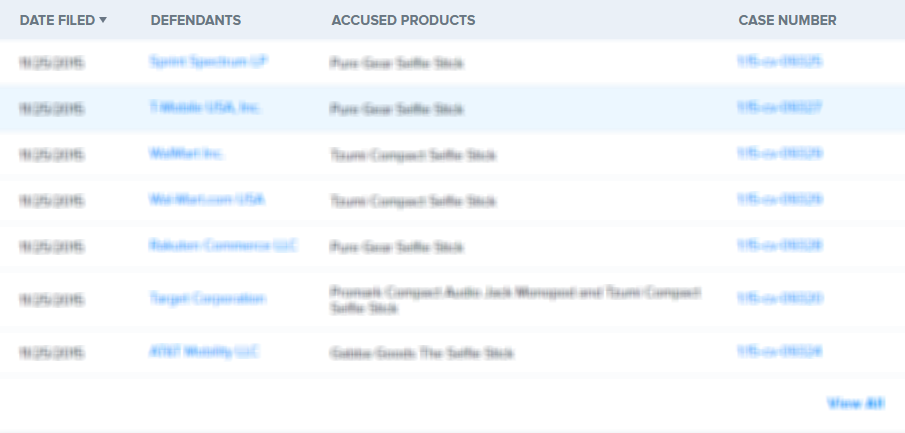 Briefly, according to some embodiments of the invention a method and apparatus to generate a filter are provided. The apparatus may include a phase modulation unit to vary a phase component of a signal, a measurement unit to measure a parameter of the phase modulation unit and a filter generator to generate a filter based on the parameter. In some embodiments of the invention, the filter is adapted to provide a compensated signal to the phase modulation unit to compensate for deviation of the parameter.
×
Thank you for your feedback