Bi-convex solid immersion lens
First Claim
1. A method for testing a semiconductor chip, comprising:
placing the chip in a test bench;

providing electrical connectivity to the chip and provide electrical signals via the connectivity;

placing a solid immersion lens (SIL) over a selected location of the chip;

providing cooling fluid so as to control the temperature of the chip; and

,detecting light emanating from the chip in response to the electrical signals.
View all claims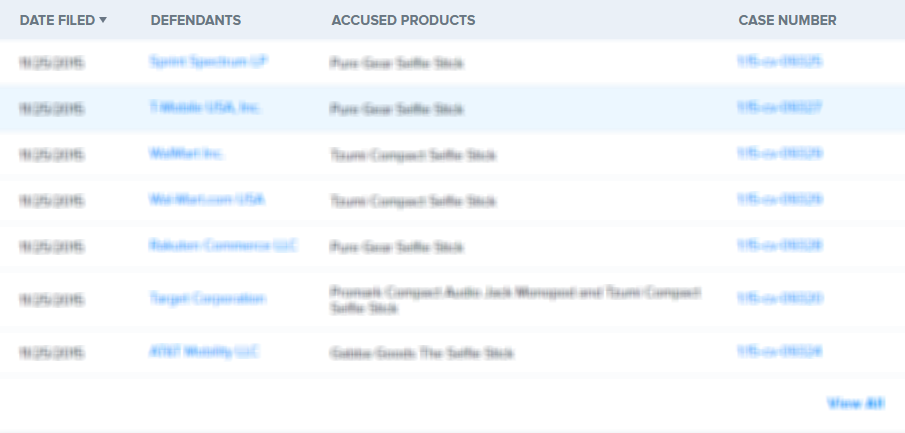 A bi-convex solid immersion lens is disclosed, having a top and bottom convex surfaces. The radius of curvature of the bottom surface is larger than that of the top surface. A conical sloped side-wall connects the top and bottom surface.