Retargeting a captured image to new hardware while in a pre-boot environment
First Claim
1. A computer-implemented method for retargeting a captured image for new hardware, comprising:
identifying an image captured from a source computer;

obtaining target computer information, the target computer information identifying new hardware for a target computer that is not presently installed on the source computer; and

while in a pre-boot environment, modifying the image to match the new hardware identified in the target computer information.
View all claims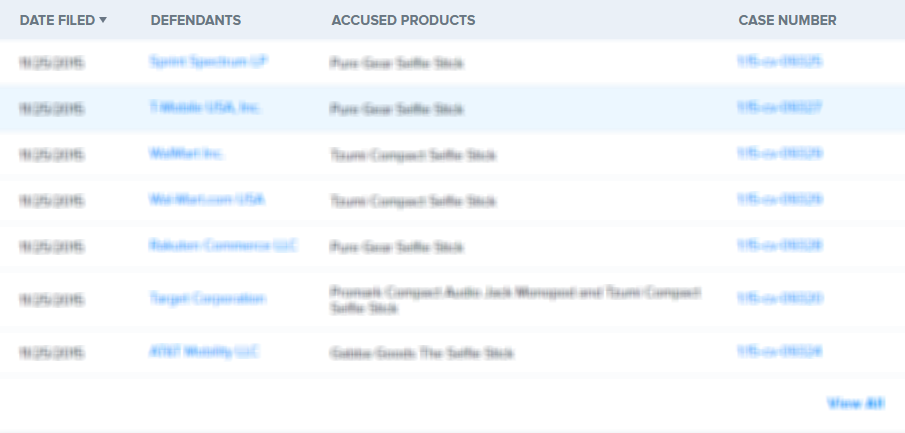 Methods are provided for retargeting captured images to new hardware. An image taken from a computer having hardware drivers and other system information in one hardware configuration can be modified to adapt it for use on a computer having different hardware requiring different drivers, even when the second hardware configuration was not known at the time of imaging. Systems and configured storage media for retargeting captured images to new hardware are also provided.