Method and apparatus for controlling multimedia players in a multi-zone system
First Claim
1. A method for controlling a plurality of players, the method comprising:
displaying on a screen a first list showing at least available players;

displaying, when at least one of the players is selected as a zone group head, on the screen a second list showing at least some of the players that are eligible to be grouped with the zone group head;

forming a zone group started with the zone group head, after one or more players from the at least some of the players are selected to join the zone group; and

synchronizing all players in the zone group;

adjusting a volume meter represented by an averaged value of audio volumes of the slayers in the group, wherein said adjusting of the volume meter includes changing a volume of each of the group of slayers synchronously in accordance with an adjustment made by a user.
View all claims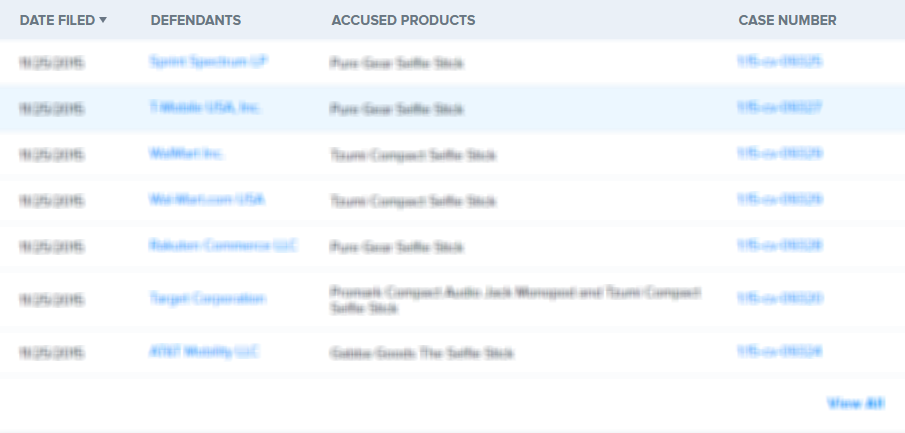 Techniques for controlling zone group and zone group characteristics such as audio volume in a multi-zone system are disclosed. The multi-zone system includes a number of multimedia players, each preferably located in a zone. A controller may control the operations of all of the zone players remotely from any one of the zones. Two or more zone players may be dynamically grouped as a zone group for synchronized operations. According to one aspect of the techniques, a zone group configuration can be managed, updated, modified via an interactive user interface provided in a controlling device. The zone group configuration may be saved in one of zone players. According to another aspect of the techniques, the audio volume control of a zone group can be performed individually or synchronously as a group.
×
Thank you for your feedback