Autonomous floor-cleaning robot
First Claim
1. A floor-cleaning robot comprising:
a wheeled housing defining a housing perimeter;

a motor drive operably connected to wheels of the housing to propel the robot across a floor surface;

an obstacle detector responsive to obstacles encountered by the robot;

a control circuit in electrical communication with both the obstacle detector and the motor drive and configured to control the motor drive to maneuver the robot to avoid detected obstacles across the floor surface during a floor-cleaning operation;

a powered primary brush assembly configured to rotate about an axis generally parallel to the floor surface disposed across a central region of an underside of the housing and positioned to brush the floor surface as the robot is propelled across the floor surface; and

a powered side brush extending beyond the housing perimeter and positioned to brush floor surface debris from beyond the housing perimeter toward a projected path of the primary brush assembly.
View all claims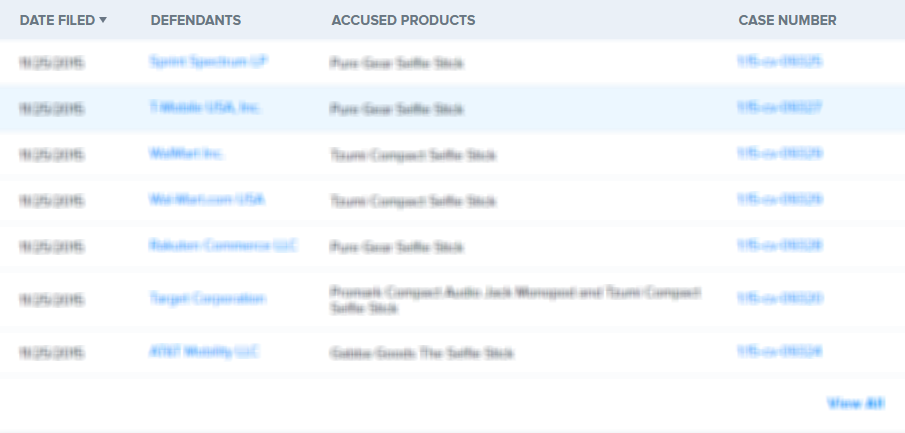 An autonomous floor-cleaning robot comprises a self-adjusting cleaning head subsystem that includes a dual-stage brush assembly having counter-rotating, asymmetric brushes and an adjacent, but independent, vacuum assembly such that the cleaning capability and efficiency of the self-adjustable cleaning head subsystem is optimized while concomitantly minimizing the power requirements thereof. The autonomous floor-cleaning robot further includes a side brush assembly for directing particulates outside the envelope of the robot into the self-adjusting cleaning head subsystem.