Canonical name (CNAME) handling for global server load balancing
CAFC
First Claim
1. A method of providing load balancing in a network, the method comprising:
receiving, by a load balance switch, a domain name system (DNS) reply to a DNS query to resolve a name into a network address;

checking, by said load balance switch, the received DNS reply for an alias associated with a canonical name (CNAME) record; and

if the alias associated with the CNAME record is detected in said received DNS reply by said checking and if a host name that is mapped to by the alias is configured for load balancing, applying by said load balance switch a load balancing algorithm to a list of network addresses provided by the received DNS reply.
View all claims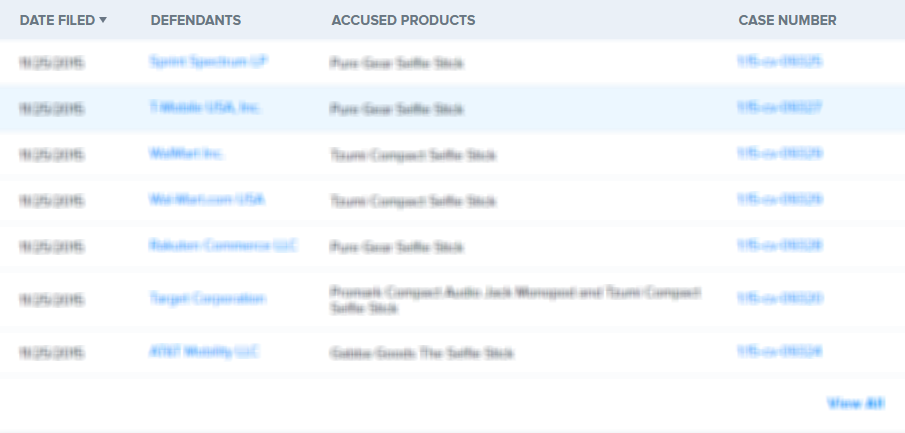 Canonical name (CNAME) handling is performed in a system configured for global server load balancing (GSLB), which orders IP addresses into a list based on a set of performance metrics. When the GSLB switch receives a reply from an authoritative DNS server, the GSLB switch scans the reply for CNAME records. If a CNAME record is detected and it points to a host name configured for GSLB, then a GSLB algorithm is applied to the reply. This involves identifying the host name (pointed to by the CNAME record) in the reply and applying the metrics to the list of returned IP addresses corresponding to that host name, to reorder the list to place the "best" IP address at the top. If the CNAME record in the reply points to a host name that is not configured for GSLB, then the GSLB sends the reply unaltered to the inquiring client.
×
Thank you for your feedback