Gaming machine with superimposed display image
First Claim
1. A gaming machine for playing a wagering game, the gaming machine comprising:
a first image associated with the wagering game; and

a second image overlaying the first image during a special event of the wagering game, the second image being a video image, the video image being spatially separated from the first image, the first image being at least partially visible through the video image, the video image being adapted to interact with the first image, the video image including player-selectable indicia that, upon player selection, affect an outcome of the special event.
View all claims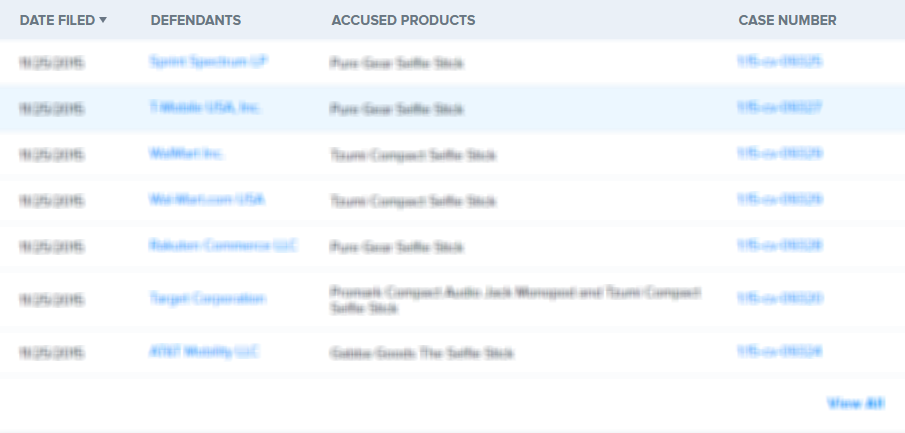 A spinning reel slot machine comprises a plurality of mechanical rotatable reels and a video display. In response to a wager, the reels are rotated and stopped to randomly place symbols on the reels in visual association with a display area. The video display provides a video image superimposed upon the reels. The video image may be interactive with the reels and include such graphics as payout values, a pay table, pay lines, bonus game features, special effects, thematic scenery, and instructional information.