Methods and devices responsive to ambient audio
First Claim
1. A device comprising a housing sized for carrying in a user'"'"'s pocket and including:
a transducer to receive ambient audio and to output electrical signals corresponding thereto;

a watermark detector system coupled to the transducer and adapted to produce payload information by extracting a digital watermark embedded in the electrical signals corresponding to the ambient audio;

a memory storing first identification information; and

an interface that receives at least some of both the decoded payload information and the first identification information for transmission from said device;

wherein the watermark detector system is adapted to decode watermarks encoded by plural different techniques.
View all claims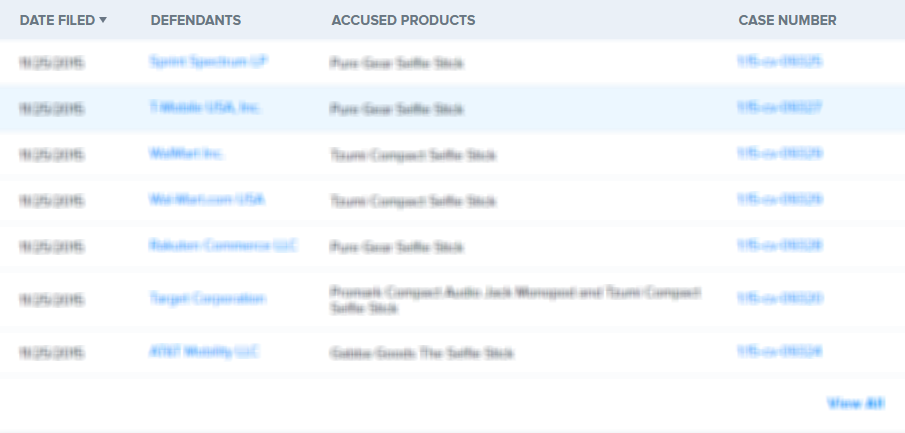 A portable device uses a microphone to listen to ambient audio, derives data from captured audio signals, and uses the derived data to request delivery of the audio or related information to the user'"'"'s home or other location. The device is desirably pocket-sized, or suitable for carrying on a key-ring. The device may also detect a watermark signal that is present in the user'"'"'s environment (e.g., played through a public address speaker system) to aid the user in recalling the context from which the audio was requested.
×
Thank you for your feedback