Control for enabling a user to preview display of selected content based on another user's authorization level
First Claim
1. A method for previewing content on a computer display device, comprising:
receiving a selected user relationship indicating a relationship between a first user and a second user;

accessing content that is limited to information associated with the first user and is associated with the selected user relationship between the first user and the second user, wherein the selected user relationship controls which portions of the content are accessible to the second user if the second user were to request access to the content associated with the first user; and

providing a preview portion of the accessed content for display to the first user on the computer display device, enabling the first user to preview the preview portion of the accessed content as it would be displayed to the second user on another computer display device.
View all claims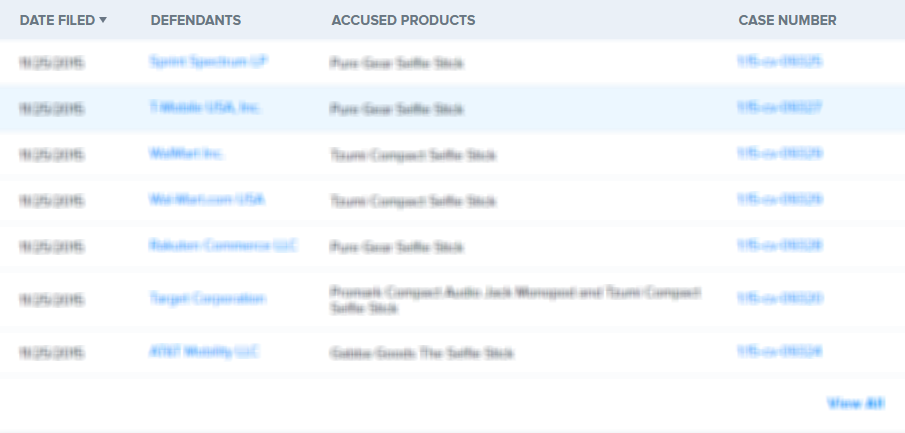 Enabling a first user to preview content as it would be seen by a second user, if the second user had a selected user relationship with the first user. The selected user relationship may include a relationship degree, a relationship category, a relationship rating, and/or other form of relationship. In one embodiment, a user interface enables the first user to assign user relationships to portions of content and to other users. The first user selects a user relationship, which is used to access those portions of content that are associated with the first user and assigned the selected user relationship. The corresponding portions of content are used to generate a preview display for the first user, illustrating the portions of content that would be accessible to other users assigned the same user relationship or assigned a closer user relationship. Preview may be generated by a server or a local client.