Topical service provides context information for a home network
CAFC
First Claim
1. A consumer appliance, comprising:
an input component responsive to a user-input for initiating retrieval of data by the consumer appliance from a server based on a predetermined URL or an identifier associated with the consumer appliance, the data representing content information about the context of usage of the consumer appliance, wherein the consumer appliance does not require a user to access a web browser or other device in order for the consumer appliance to initiate retrieval of the data.
View all claims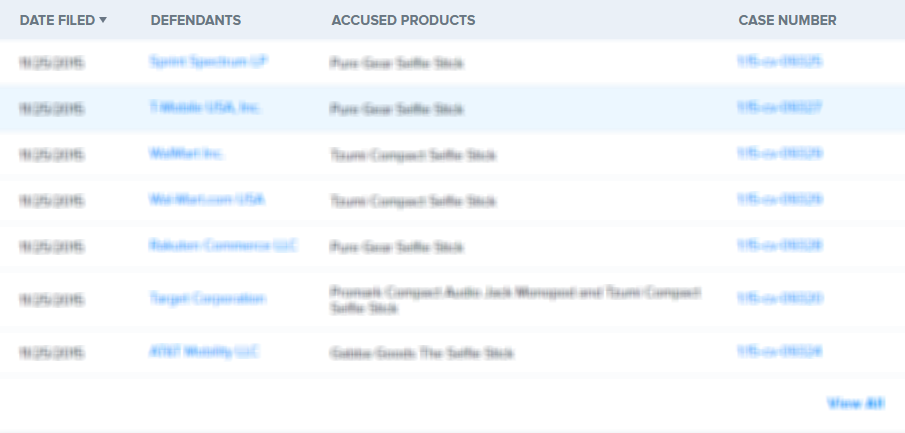 A consumer apparatus is made an intuitive component of a user-interface to a topical server. A specific user-interaction with the apparatus or its proxy on the home network causes a request to be sent to a specific server on the Internet based on a predefined URL. The home network receives a particular web page from the server with content information dedicated to the context of use of the apparatus.