Prescription compliance device and method of using device
First Claim
1. A method for monitoring patient compliance to medical therapy, comprising:
repeatedly measuring therapy compliance of a patient and storing such information on a device;

uploading the therapy compliance measurements stored on the device to a computing unit;

evaluating patient compliance based on the uploaded therapy compliance measurements;

identifying instances where patient compliance fails to meet predetermined compliance requirements; and

sending a notification, about one or more instances, to a party based on patient compliance whereby action can be taken by that party.
View all claims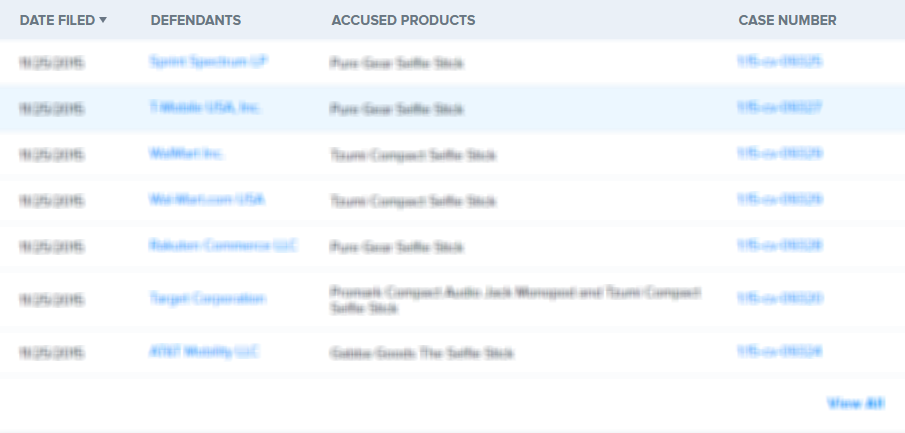 A prescription compliance device which aids patients in complying with instructions given by a physician for taking prescription medication. The device reminds a patient when the next dose of medication is to be taken and indicates whether a specified dose has been taken. The device includes a microcontroller, a display, a program memory for storing pre-programmed medication-taking regimens for single and multiple medications, a real time clock, a selector for selecting one of the regimens and for programming the device as to the time and day on which a first dose of medication is to be taken, a display which alternately displays the current time and a time at which a next dose of medication is to be taken and an alarm which alerts the patient at times when a dose of medication is to be taken. The selector includes an event switch which is activated by the patient after taking a dose of medication so as to record the taking of medication and to cause the microcontroller to effect the display of the next time at which a dose of medication is to be taken. A memory may also be included to record the times at which a patient takes doses of medication. The device also includes a remote programming feature via a wireless link.
1. A method for monitoring patient compliance to medical therapy, comprising:

repeatedly measuring therapy compliance of a patient and storing such information on a device;

uploading the therapy compliance measurements stored on the device to a computing unit;

evaluating patient compliance based on the uploaded therapy compliance measurements;

identifying instances where patient compliance fails to meet predetermined compliance requirements; and

sending a notification, about one or more instances, to a party based on patient compliance whereby action can be taken by that party.

View Dependent Claims

(2, 3, 4, 5, 6, 7, 8, 9, 10, 11, 12, 13, 14, 15, 16, 17, 18, 19, 20, 21, 22, 23, 24, 25, 26, 27, 28, 29)
×
Thank you for your feedback