Technique for effective navigation based on user preferences
DC
First Claim
1. A method for navigation using a navigation device which includes a location-sensing element therein, the method comprising:
forming a database storing traffic information for extraction thereof with respect to areas;

receiving data concerning a location of the navigation device which is determined using the location-sensing element;

searching the database for traffic information specific to a coverage area including the location of the navigation device;

receiving a request for planning a route from an origination to a destination;

determining that the coverage area is different from one or more areas in navigation coverage defined at least by the origination and the destination;

searching the database for selected traffic information specific to the one or more areas; and

planning a route to the destination, taking into consideration at least traffic conditions derived from the selected traffic information.
View all claims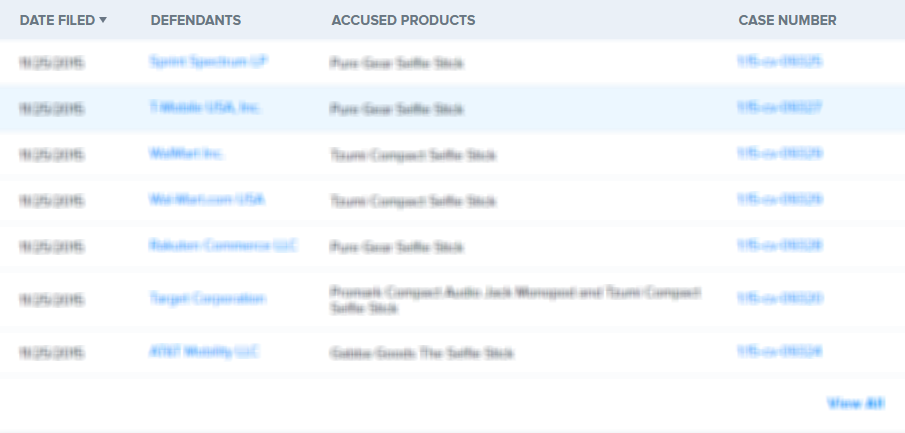 A navigation device utilizes stored user profiles to navigate a user who may be driving in a vehicle, on foot, or in other mode of transportation. Each user profile corresponds to one of the user'"'"'s personae. For example the user business profile corresponding to the user'"'"'s business persona may be different from the user personal profile corresponding to the user'"'"'s personal persona. The navigation device provides the user with a navigated route, together with information concerning the favorite facilities and events surrounding the navigated route, which satisfy the preferences in a selected user profile. Blockages may also be established using the device to avoid selected areas, or to block transmission of selected information.