Transcutaneous analyte sensor
First Claim
1. An insertion kit, comprising:
a sensor and an introducer needle, wherein the sensor and the introducer needle are configured and arranged with a shape, such that the sensor is retained within a lumen of the introducer needle by a friction fit of multiple contact points separated by non-contact points between the sensor and the lumen of the introducer needle, such that longitudinal motion of the sensor with respect to the introducer needle is minimized prior to sensor insertion; and

an applicator configured to cause the needle to be inserted through a skin of a host, wherein the applicator is further configured to position at least a portion of the sensor in contact with a biological fluid of the host.
View all claims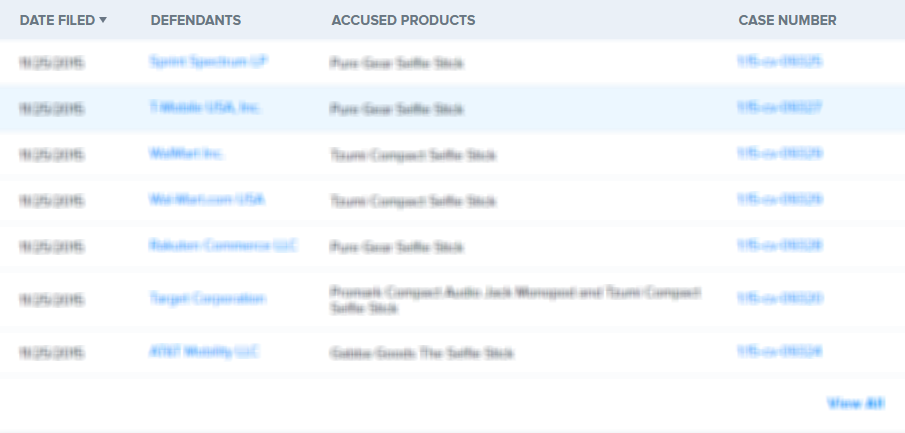 The present invention relates generally to systems and methods for measuring an analyte in a host. More particularly, the present invention relates to systems and methods for transcutaneous measurement of glucose in a host.
System and method for initiating and maintaining continuous, long-term control of a concentration of a substance in a patient using a feedback or model-based controller coupled to a single-needle or multi-needle intradermal (ID) delivery device

Patent #

US 7,060,059 B2

Filed 10/14/2003

Current Assignee

Becton Dickinson Co

Original Assignee

Becton Dickinson Co
Analyte monitoring device and methods of use

Patent #

US 20040106859A1

Filed 11/24/2003

Current Assignee

Fredric C. Colman, Adam Heller, Ephraim Heller, James Say, Yoram Gal, Behrad Aria, Mark S. Vreeke, Keith A. Friedman, Michael F. Tomasco, Phillip John Plante

Original Assignee

Fredric C. Colman, Adam Heller, Ephraim Heller, James Say, Yoram Gal, Behrad Aria, Mark S. Vreeke, Keith A. Friedman, Michael F. Tomasco, Phillip John Plante
Analyte monitoring device and methods of use

Patent #

US 20040236200A1

Filed 11/24/2003

Current Assignee

Fredric C. Colman, Adam Heller, Ephraim Heller, James Say, Yoram Gal, Behrad Aria, Mark S. Vreeke, Keith A. Friedman, Michael F. Tomasco, Phillip John Plante

Original Assignee

Fredric C. Colman, Adam Heller, Ephraim Heller, James Say, Yoram Gal, Behrad Aria, Mark S. Vreeke, Keith A. Friedman, Michael F. Tomasco, Phillip John Plante