Implantable analyte sensor
First Claim
1. An electrochemical glucose sensor comprising a three-electrode system, the sensor comprising:
an electrochemical cell comprising a working electrode, reference electrode, and counter electrode; and

a potentiostat that controls the potential between the working and reference electrodes, wherein the potentiostat sets a low voltage limit at which the counter electrode of the glucose sensor reacts with reducible species, other than oxygen, when oxygen becomes limited and at which no substantial bubble formation occurs, wherein the potentiostat comprises an operational amplifier comprising;

(i) a first input coupled to the reference electrode;

(ii) a second input coupled to a reference voltage source; and

(iii) an output coupled to the counter electrode, wherein the reference voltage source is set to a voltage value relative to battery ground such that the low voltage limit at the counter electrode causes the counter electrode to react with reducible species, other than oxygen, when oxygen becomes limited, and substantial bubble formation does not occur at the counter electrode.
View all claims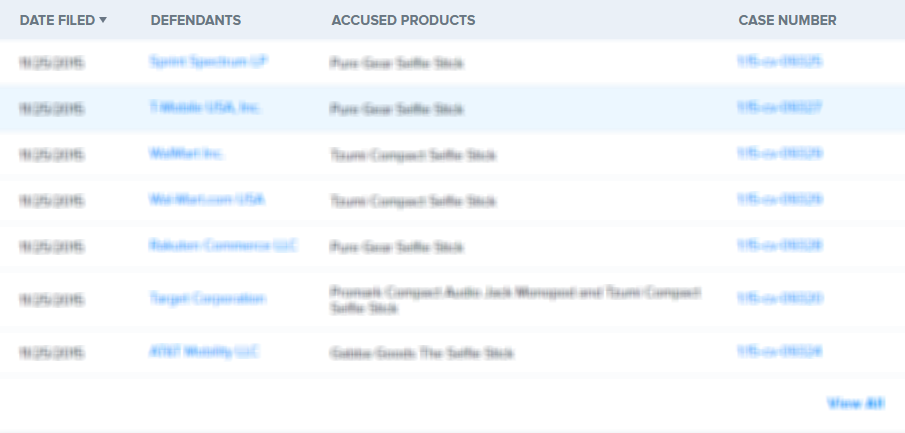 An implantable analyte sensor including a sensing region for measuring the analyte and a non-sensing region for immobilizing the sensor body in the host. The sensor is implanted in a precisely dimensioned pocket to stabilize the analyte sensor in vivo and enable measurement of the concentration of the analyte in the host before and after formation of a foreign body capsule around the sensor. The sensor further provides a transmitter for RF transmission through the sensor body, electronic circuitry, and a power source optimized for long-term use in the miniaturized sensor body.
RETRIEVABLE BIOARTIFICIAL IMPLANTS HAVING DIMENSIONS ALLOWING RAPID DIFFUSION OF OXYGEN AND RAPID BIOLOGICAL RESPONSE TO PHYSIOLOGICAL CHANGE, PROCESSES FOR THEIR MANUFACTURE, AND METHODS FOR THEIR USE

Patent #

US 6,372,244 B1

Filed 08/25/2000

Current Assignee

Islet Sheet Medical LLC

Original Assignee

ISLET SHEET MEDICAL INC.
Potential and diffusion controlled solid electrolyte sensor for continuous measurement of very low levels of transdermal alcohol

Patent #

US 5,944,661 A

Filed 04/16/1997

Current Assignee

Giner Inc.

Original Assignee

Giner Inc.
Implantable catheter with electrical pulse nerve stimulators and drug delivery system

Patent #

US 5,458,631 A

Filed 03/22/1994

Current Assignee

Ravi Xavier

Original Assignee

Ravi Xavier
Blood plasma test device including a semipermeable membrane made of an expanded hydrophobic material that has been treated with a surfactant

Patent #

US 5,130,231 A

Filed 06/12/1989

Current Assignee

Chem-Elec Inc.

Original Assignee

CHEM-ELEC INC.
Aerosol solid medicament in propellant and low-level ethanol avoiding higher-level ethanol dispersed-solid reflocculation

Patent #

US 3,219,533 A

Filed 11/29/1962

Current Assignee

Merck Co. Inc.

Original Assignee

John D. Mullins
View All
1. An electrochemical glucose sensor comprising a three-electrode system, the sensor comprising: