Rapid method of diagnosing a normal pregnancy with high accuracy
First Claim
1. A method for identifying the likelihood that a pregnancy is a normal pregnancy in a female patient with symptoms consistent with pregnancy comprising:
i. determining whether the patient is pregnant; and

ii. if the patient is pregnant, comparing a measurement of hyperglycosylated human chorionic gonadotropin (H-hCG) concentration obtained from a sample of whole blood, serum or urine from said patient at an early stage of pregnancy with a predetermined H-hCG concentration value of between about 10 ng/ml to about 16 ng/ml, wherein a measurement above said predetermined H-hCG concentration value is evidence of a normal pregnancy.
View all claims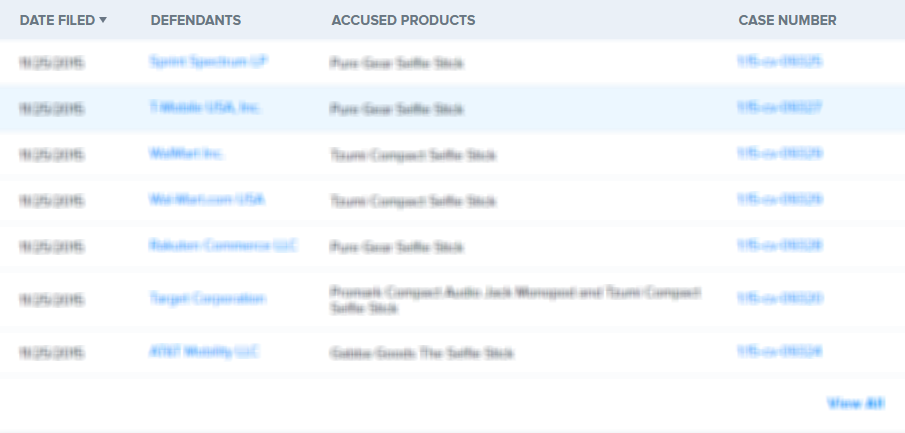 The present invention relates to a novel method of determining the existence of a normal pregnancy which has a high likelihood of culminating in a term pregnancy, by measuring hyperglycosylated hCG in a pregnant woman and comparing the concentration of measured hyperglycosylated hCG with a predetermined value. A measurement of hyperglycosylated hCG above the predetermined value, for example, about 13 ng/ml, is evidence of a high likelihood of a normal pregnancy. A measurement below the predetermined value is evidence of an abnormal pregnancy (ectopic pregnancy or miscarriage). Further analysis of the patient in the event that the measurement falls below the predetermined value is made by intravaginal or abdominal ultrasound to determine whether or not the pregnancy is ectopic or will likely result in a spontaneous abortion (miscarriage). This point-of-care (POC), over-the-counter (OTC) or professional laboratory application is unexpectedly rapid and highly predictive of pregnancy outcome in women exhibiting symptoms of pregnancy.
×
Thank you for your feedback