Abuse-resistant amphetamine prodrugs
CAFC
First Claim
1. A composition comprising from 25 to 75 mg of L-lysine-d-amphetamine or a salt thereof and having an amphetamine base amount of from 7.37 to 22.1 mg of said amphetamine, said L-lysine-d-amphetamine or a salt thereof providing at least one property selected from the group consisting of a mean AUC0-12 h (ng h/mL) from 205.4±
42.5 to 611.5±

104.5, a mean AUClast (ng h/mL) from 396.7±

84.8 to 1237.0±

194.0, a mean AUCinf (ng h/mL) from 415.0±

80.1 to 1259.5±

191.3, a mean Cmax (ng/mL) from 25.0±

5.6 to 74.0±

12.9, a mean Tmax (hours) from 3.1±

0.876 to 3.9±

1.0, and a mean T1/2 (hours) from 9.68±

1.43 to 10.3±

1.7 of amphetamine when orally administered to a human subject.
View all claims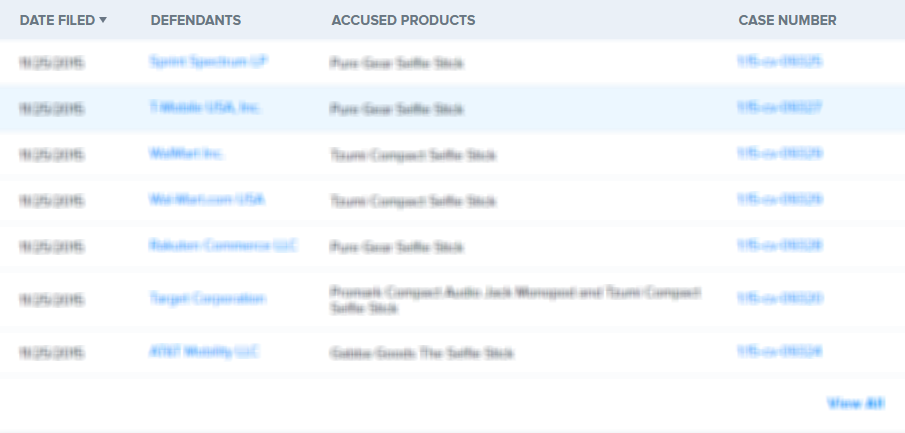 The invention describes compounds, compositions, and methods of using the same comprising a chemical moiety covalently attached to amphetamine. These compounds and compositions are useful for reducing or preventing abuse and overdose of amphetamine. These compounds and compositions find particular use in providing an abuse-resistant alternative treatment for certain disorders, such as attention deficit hyperactivity disorder (ADHD), ADD, narcolepsy, and obesity. Oral bioavailability of amphetamine is maintained at therapeutically useful doses. At higher doses bioavailability is substantially reduced, thereby providing a method of reducing oral abuse liability. Further, compounds and compositions of the invention decrease the bioavailability of amphetamine by parenteral routes, such as intravenous or intranasal administration, further limiting their abuse liability.
×
Thank you for your feedback