Enhanced pre-notification procedure for GERAN MBMS
First Claim
1. A method, comprising:
obtaining pre-notification information that at least partially identifies a multimedia broadcast/multicast service bearer service that is to be notified; and

transmitting the pre-notification information to at least one mobile station, wherein the pre-notification information comprises at least a portion of a temporary mobile group identity.
View all claims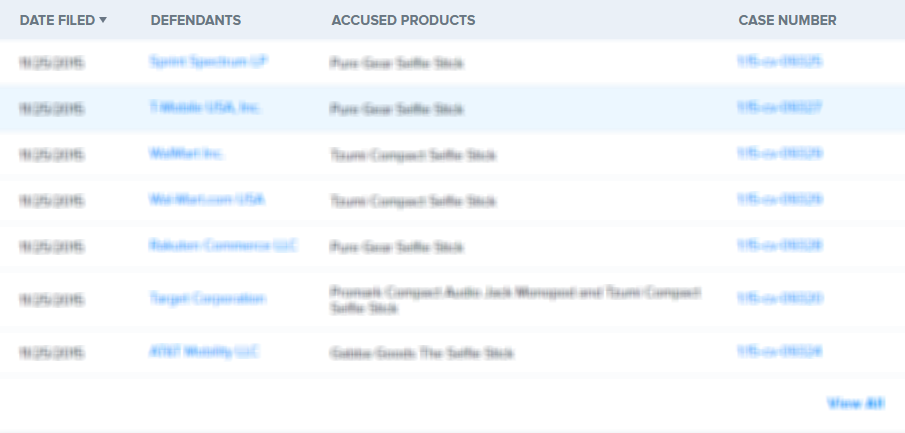 A system and method for reducing idle mode power consumption for mobile stations (MS) that have joined a Multimedia Broadcast/Multicast Service (MBMS) session and are waiting for the session to start. The invention is also directed to reducing the power consumption of an MS for which an MBMS session is inactive. In alternative aspects of the invention, the power consumption of mobile stations is reduced in the absence of ongoing MBMS session activity. Reduced power consumption is achieved by eliminating the need to read notification messages from an MBMS specific notification paging group when the notification message is for a different MBMS session than the paging group that the MS has currently joined.
×
Thank you for your feedback