Systems and computer program products for exchanging an obligation
First Claim
1. A data processing system to enable the exchange of an obligation between parties, the system comprising:
a first party device,a data storage unit having stored therein(a) information about a first account for a first party, independent from a second account maintained by a first exchange institution, and(b) information about a third account for a second party, independent from a fourth account maintained by a second exchange institution;

and a computer, coupled to said data storage unit, that is configured to(a) receive a transaction from said first party device;

(b) electronically adjust said first account and said third account in order to effect an exchange obligation arising from said transaction between said first party and said second party after ensuring that said first party and/or said second party have adequate value in said first account and/or said third account, respectively; and

(c) generate an instruction to said first exchange institution and/or said second exchange institution to adjust said second account and/or said fourth account in accordance with the adjustment of said first account and/or said third account, wherein said instruction being an irrevocable, time invariant obligation placed on said first exchange institution and/or said second exchange institution.
View all claims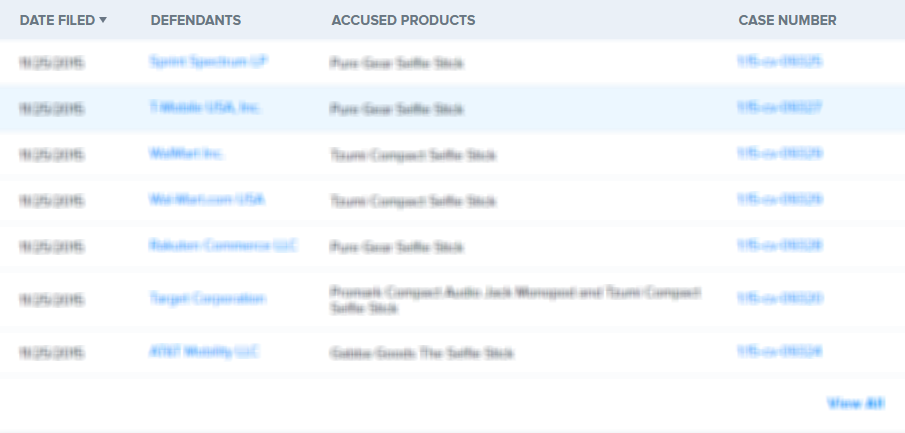 Methods and apparatus which deal with the management of risk relating to specified, yet unknown, future events are disclosed.
'Sponsor' stakeholders specify a particular product relating to an event or phenomenon for which there is a range of possible future outcomes.
'Ordering' stakeholders then offer contracts relating to the predetermined phenomenon and corresponding range of outcomes. The offered contracts specify an entitlement or (pay-off) at the future time of maturity for each outcome, and a consideration (or premium) payable, in exchange, to a 'counter-party' stakeholder.
Independently of the offered contracts, the 'counter-party' stakeholders input data as to their view of the likelihood of occurrence of each outcome in the predetermined range into the future, or specifically at the predetermined date of maturity.
Each offered contract is priced by the processing units by calculating counter-party premiums from the registered data, and a match attempted by a comparison of the offered premium with the calculated premiums.
Matched contracts can be further traded until maturity, and at-maturity processing handles the exchange of entitlement as between the matched parties to the contract.