Method for implementing a remote display system with transcoding
First Claim
1. A base station comprising:
a subsystem processor configured to process program information generated by a program source to generate a digital processed stream;

a communications processor coupled to the subsystem processor, the communications processor configured to perform a network processing procedure on the digital processed stream to produce an output stream for transmission; and

a network interface configured to transmit the output stream over a network to a display system, the network interface selected from a group consisting of a local-area network interface and a wide-area network interface, wherein the network processing procedure depends upon a type of bus arbitration required for the network interface.
View all claims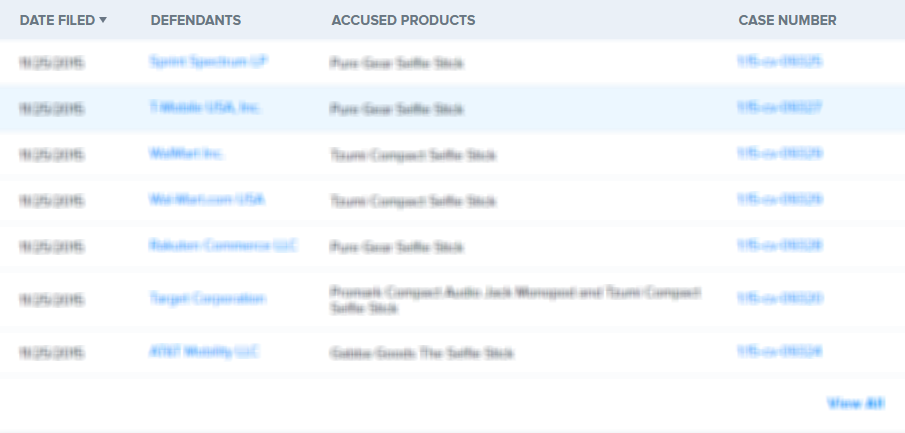 An apparatus and method for effectively implementing a wireless television system may include a communications processor and a transmitter device that combine at least one of a local-area network interface, a wide-area network interface, and one or more television data interfaces for effectively performing a wireless network transmission process. A transmitted stream from the wireless television system may be received via wireless network processing for viewing local-area network data, wide-area network data (such as Internet data), or television data by flexibly utilizing various electronic devices such as a notepad personal computer, a personal digital assistant (PDA), or a handheld TV remote control device.
×
Thank you for your feedback