Methods for detection of genetic disorders
First Claim
1. A method for detecting a free nucleic acid, wherein said method comprises:
(a) isolating free nucleic acid from a non-cellular fraction of a sample, wherein said sample comprises an agent that impedes cell lysis, if cells are present, and wherein said agent is selected from the group consisting of membrane stabilizer, cross-linker, and cell lysis inhibitor; and

(b) detecting the presence or absence of the free nucleic acid.
View all claims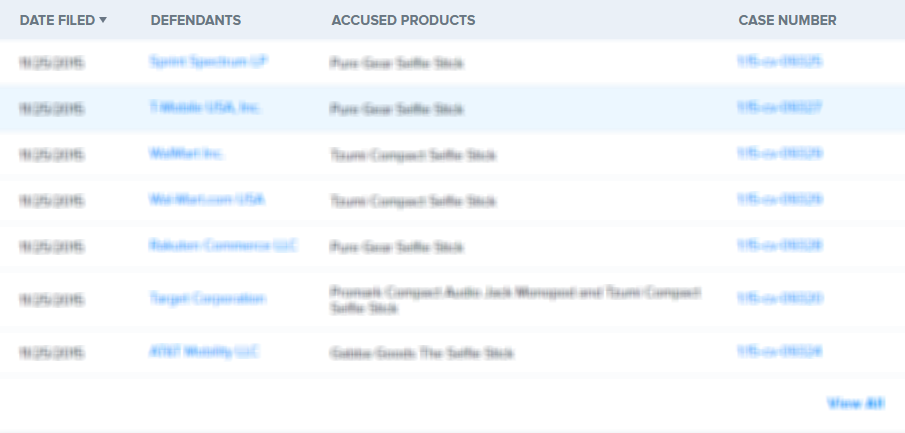 The invention provides a method useful for detection of genetic disorders. The method comprises determining the sequence of alleles of a locus of interest, and quantitating a ratio for the alleles at the locus of interest, wherein the ratio indicates the presence or absence of a chromosomal abnormality. The present invention also provides a non-invasive method for the detection of chromosomal abnormalities in a fetus. The invention is especially useful as a non-invasive method for determining the sequence of fetal DNA. The invention further provides methods of isolation of free DNA from a sample.
1. A method for detecting a free nucleic acid, wherein said method comprises:

(a) isolating free nucleic acid from a non-cellular fraction of a sample, wherein said sample comprises an agent that impedes cell lysis, if cells are present, and wherein said agent is selected from the group consisting of membrane stabilizer, cross-linker, and cell lysis inhibitor; and

(b) detecting the presence or absence of the free nucleic acid.

View Dependent Claims

(2, 3, 4, 5, 6, 7, 8, 9, 10, 11, 12, 13, 14, 15, 16, 17, 18, 19, 20, 21, 22, 23, 24, 25, 26, 27, 28, 29, 30)
×
Thank you for your feedback